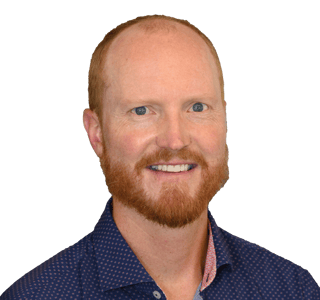 "If you're building solutions for power markets, we can help. With Powered by Yes Energy™, technology companies can scale and accelerate their product offerings with the confidence that comes with the industry's most trusted and most sophisticated power market data solutions."
Jesse Carver, Sales Lead For Powered by Yes Energy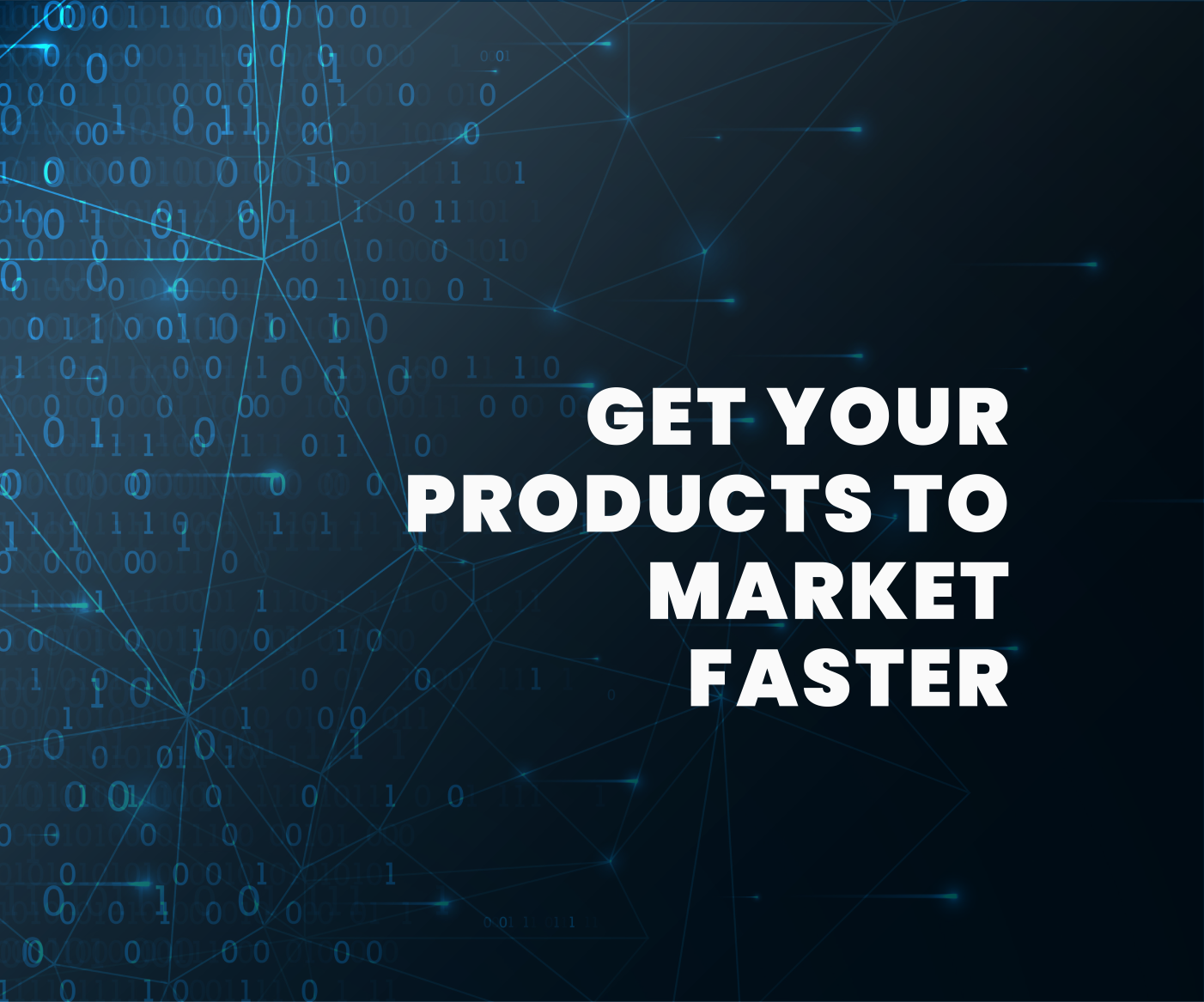 The energy transition is reshaping electric grids and power markets, creating opportunities for innovative new products that demand accurate and timely data. If your company is building these solutions, you know that collecting and managing power market data is complex, time consuming, and expensive. Powered by Yes Energy is the missing ingredient to your product success.
By delivering reliable, turnkey solutions for all historic and current power market data, Powered by Yes Energy accelerates your product time-to-market and reduces your development costs and operational risks. Let the experts at Yes Energy navigate the complexity of power market data for you, so you can spend less time worrying about data and more time innovating!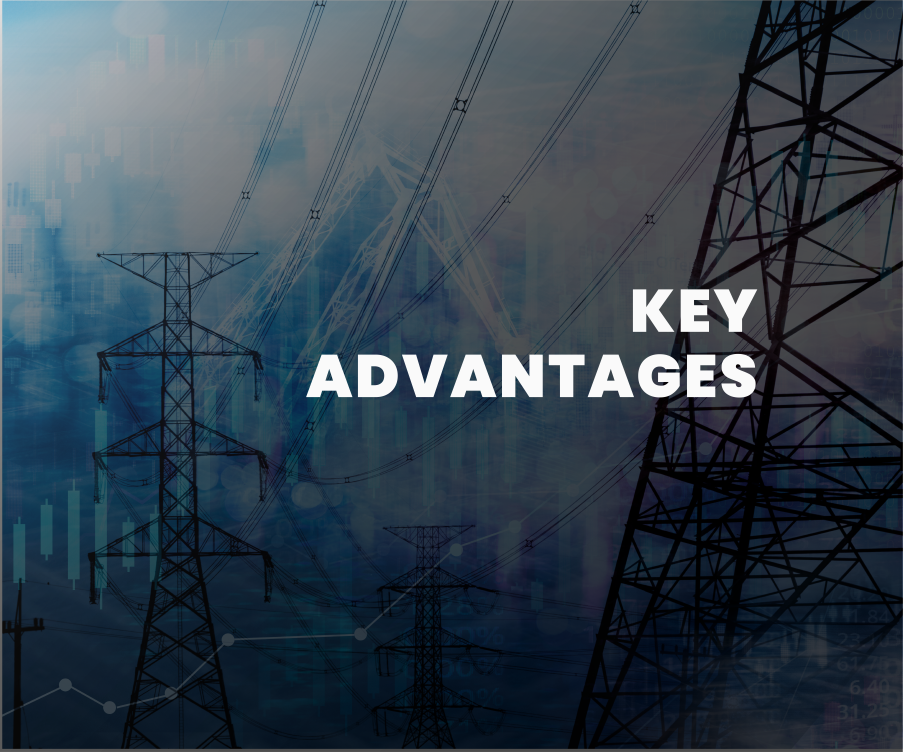 Yes Energy® is focused on supporting competitive energy markets
Dependable data flow is critical; we work around the clock to minimize your risk and cost from downtime
Turnkey solutions accelerate your time-to-market and free up your data specialists to focus on high value initiatives
Modern data pipelines (cloud, API, and data lake) seamlessly integrate and scale with your products and services
More than 300 customers rely on Yes Energy to navigate the most complex, data-driven commodity markets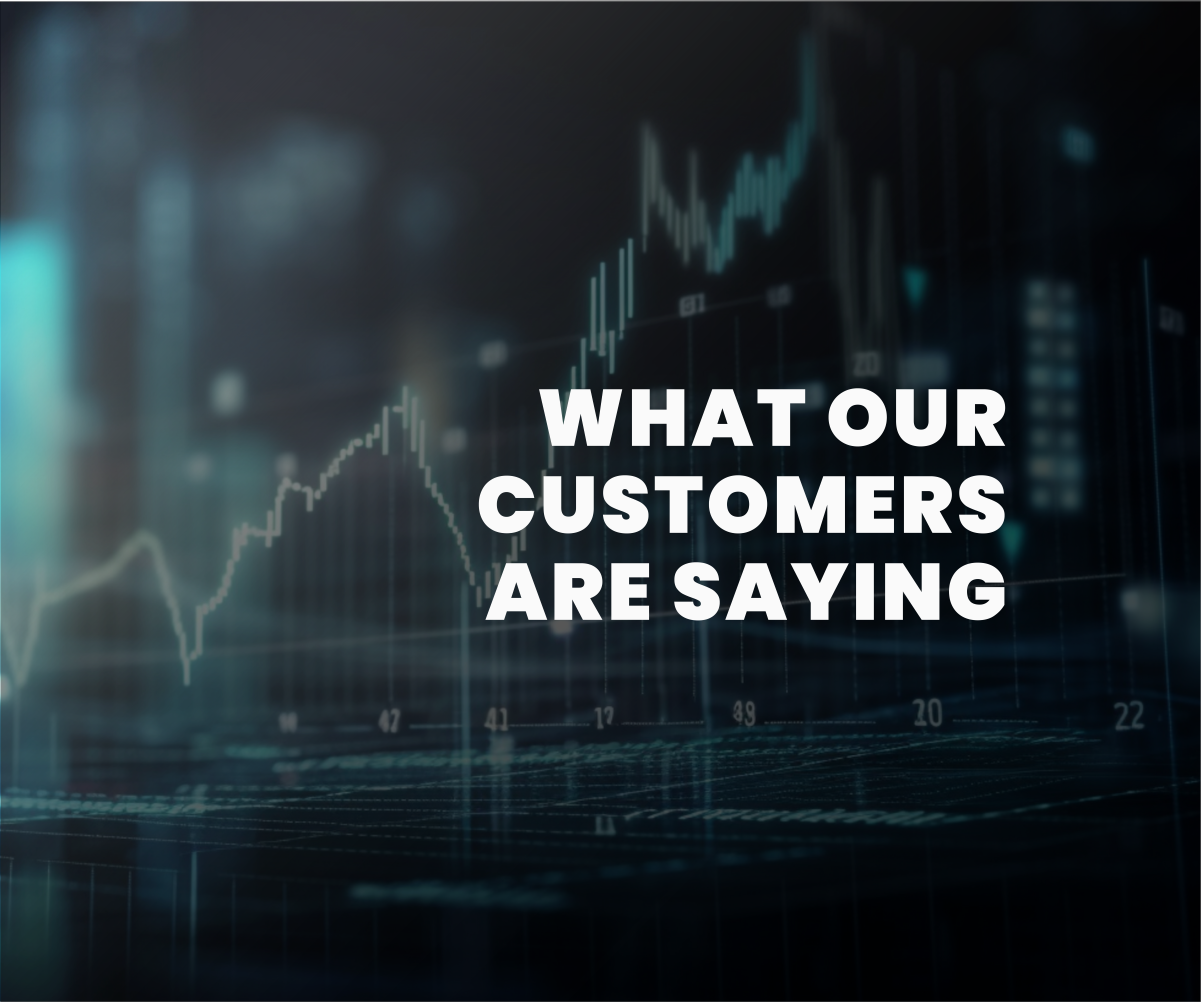 "We chose to partner with Yes Energy because we realized that best in class forecasts require best in class data."
How to Ensure a Seamless ISO-NE Data Transition for Power Market Clients

How to Ensure a Seamless ISO-NE Data Transition for Power Market Clients
Tesla Electric Gets Powered by Yes Energy to Increase Renewable Energy Usage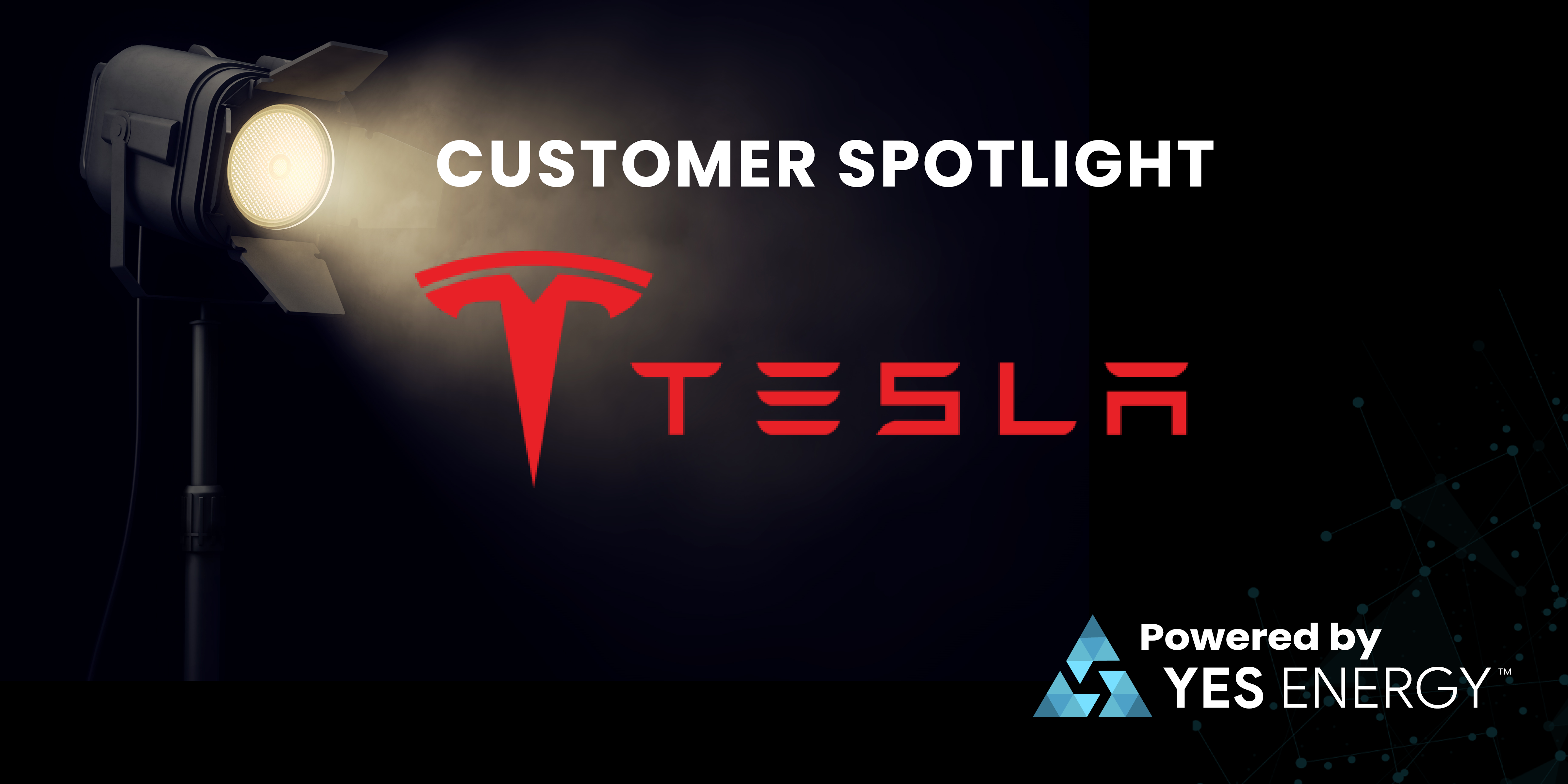 Tesla Electric Gets Powered by Yes Energy to Increase Renewable Energy Usage
Power Your Market Analysis with Geo Data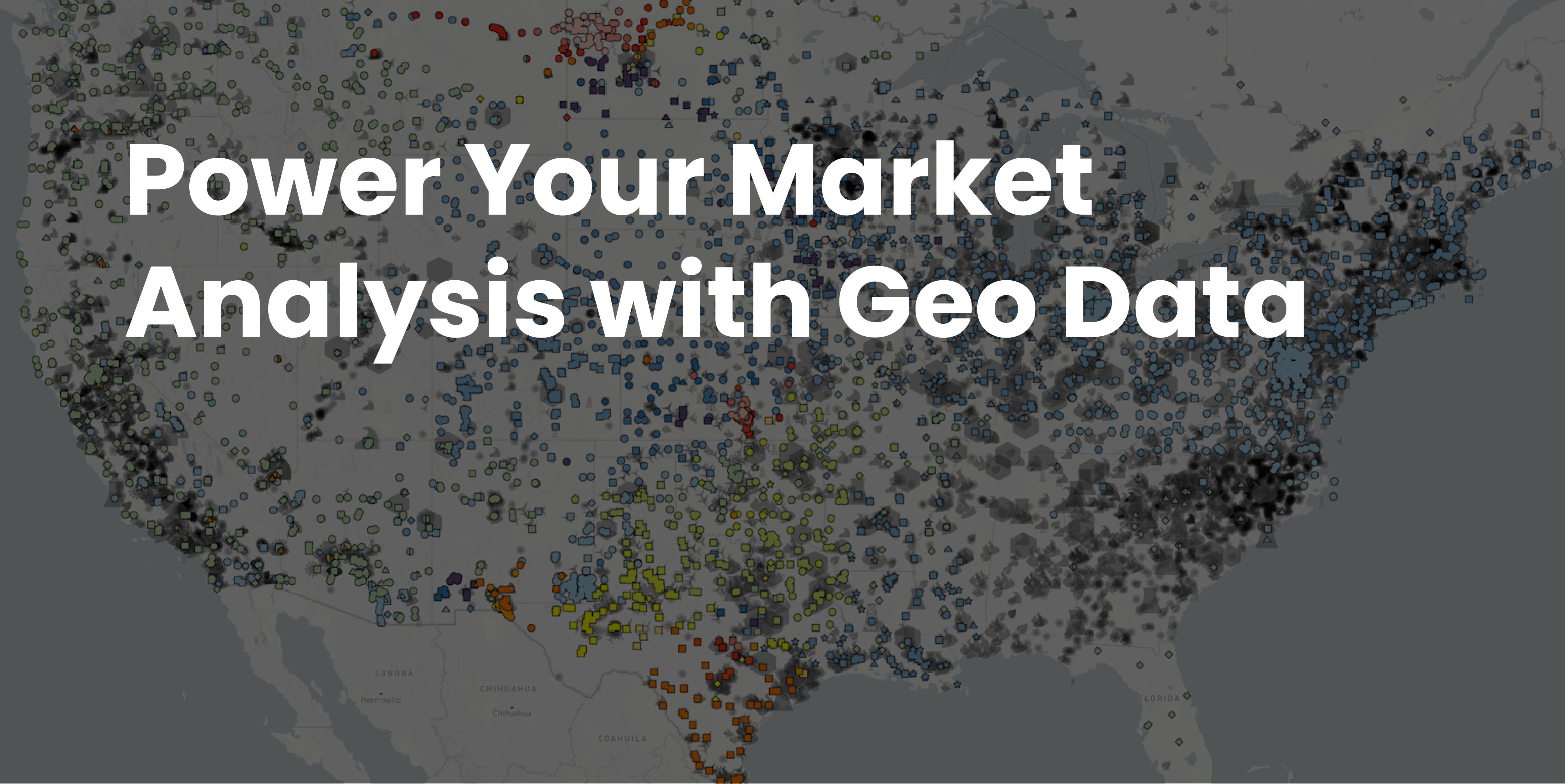 Power Your Market Analysis with Geo Data