SOLUTIONS FOR RISK MANAGERS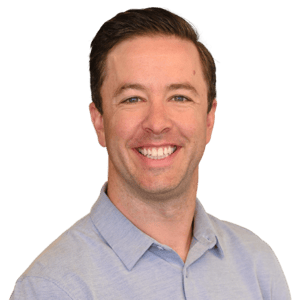 Alex Robertson
Customer Success Manager
"Energy markets have experienced a rapid surge in market defaults and extreme weather-related volatility. This makes it essential that you have solutions to easily monitor the risks and resulting P&L generated by trading activities."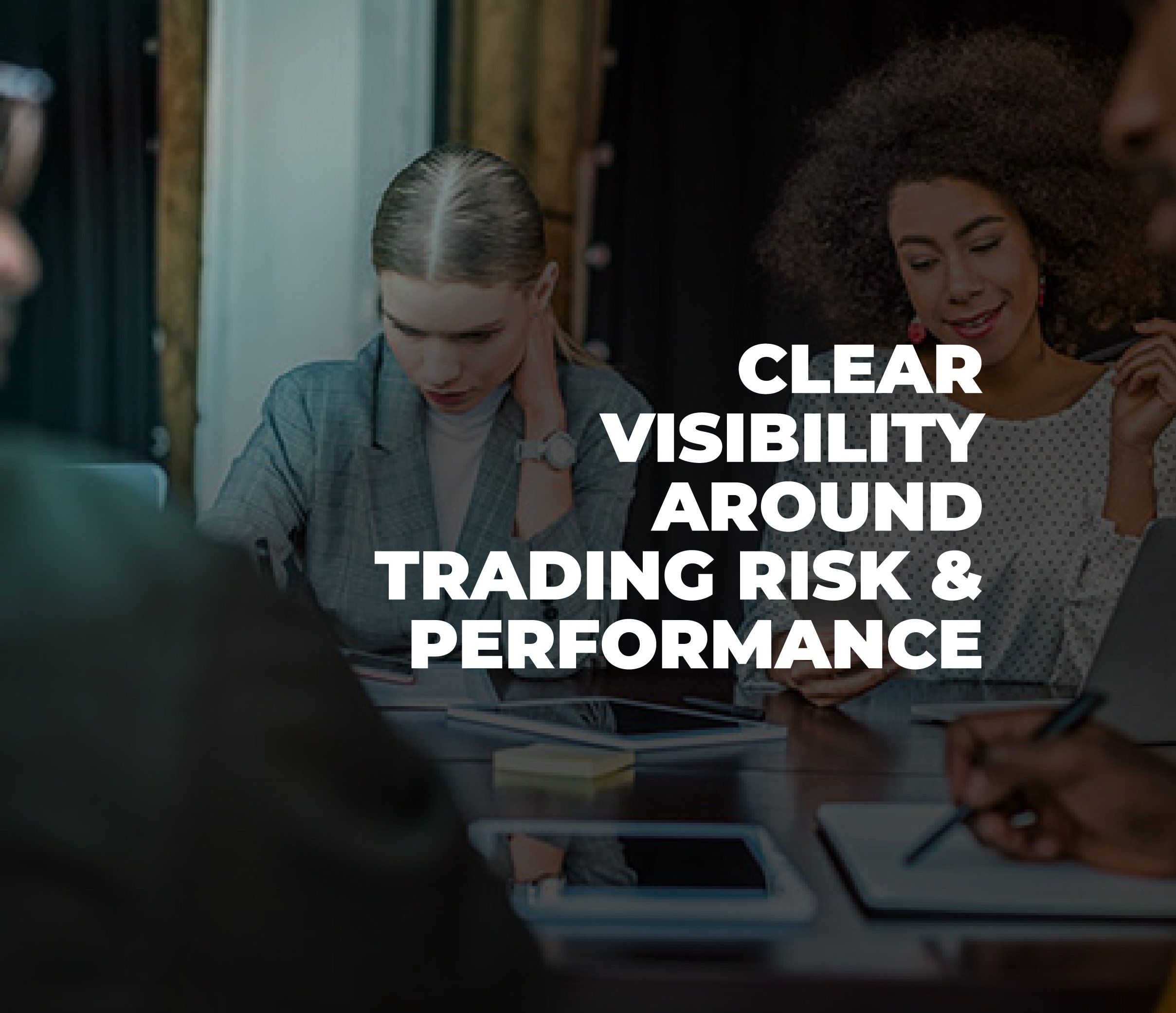 Explore unrealized gains or losses your organization holds with FTR Mark-to-Market
Independent deal capture of cleared trades with all your data in one secure location
Utilize industry-standard risk metrics including Value at Risk (VaR) and Worst Day
Customized dashboard for easy sharing across your organization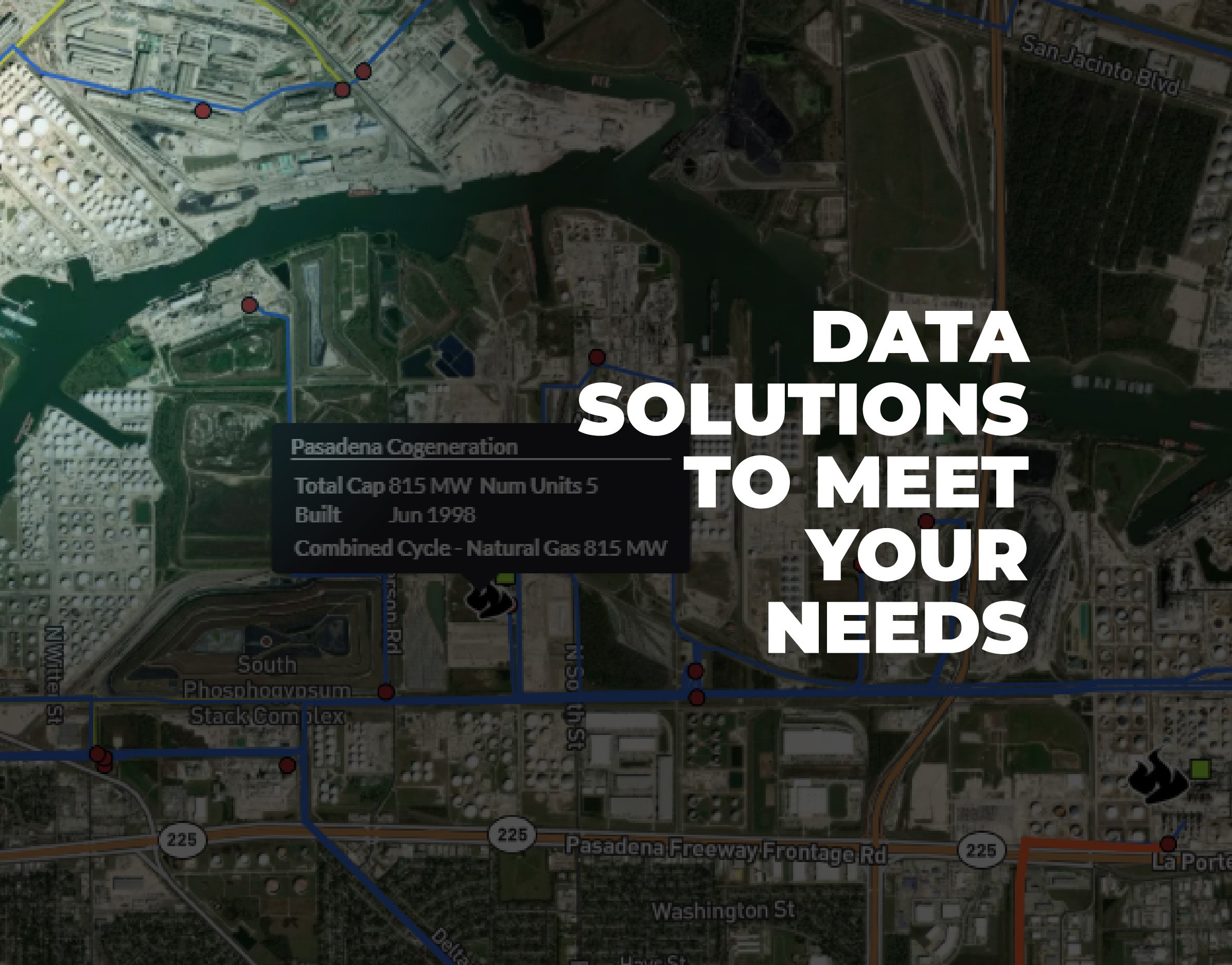 Integrate position data and metrics with in-house reporting and ETRMs using APIs
Expand your analyses with full access to robust, comprehensive, engineered, secure Yes Energy® data
Choose from secure API, Cloud, and Lake technologies
What our customers are saying...
INSIGHTS FOR RISK MANAGERS
The Value of FTR Market Competitive Intelligence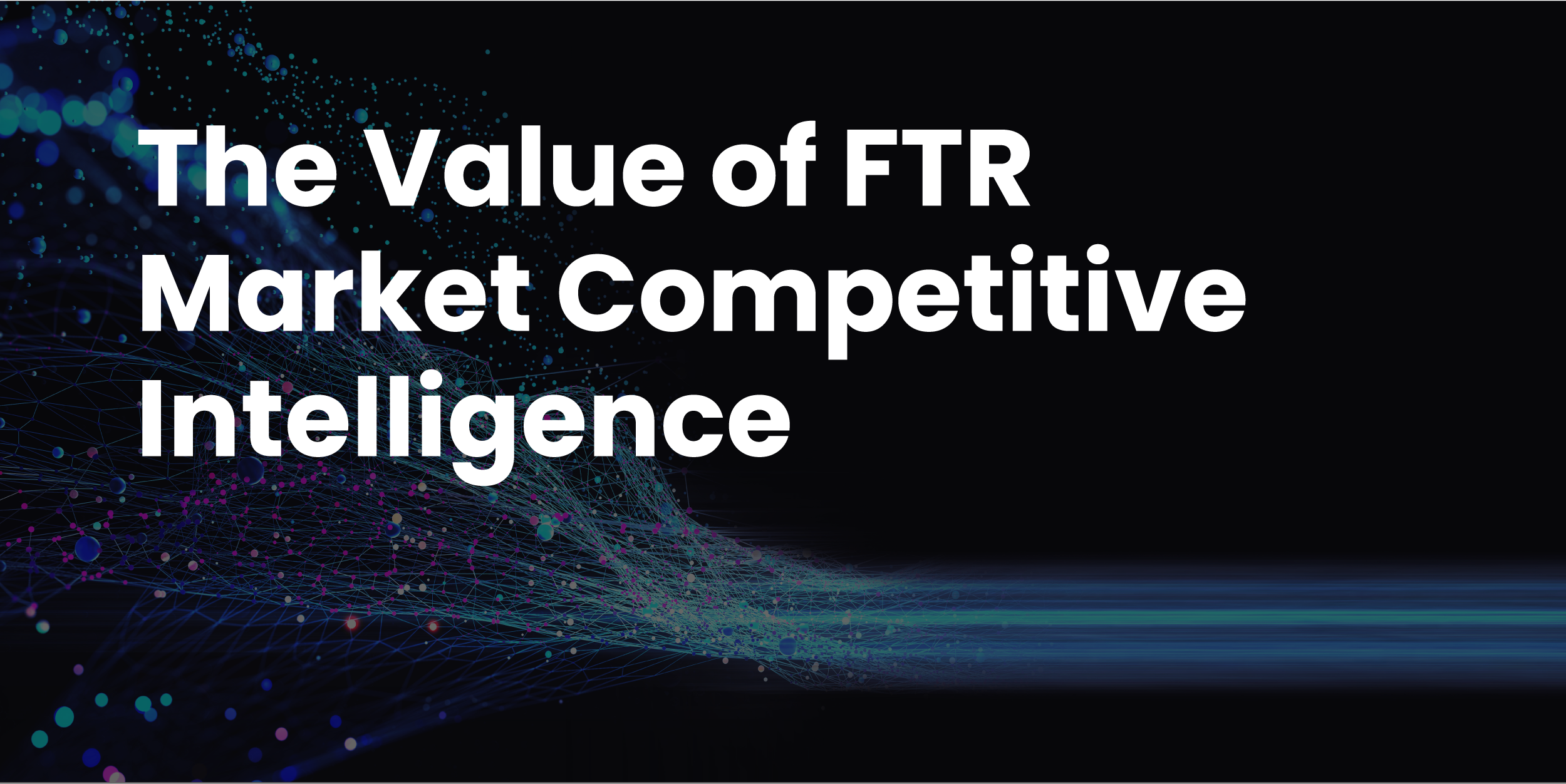 The Value of FTR Market Competitive Intelligence
What You Should Know About Calculating FTR Risk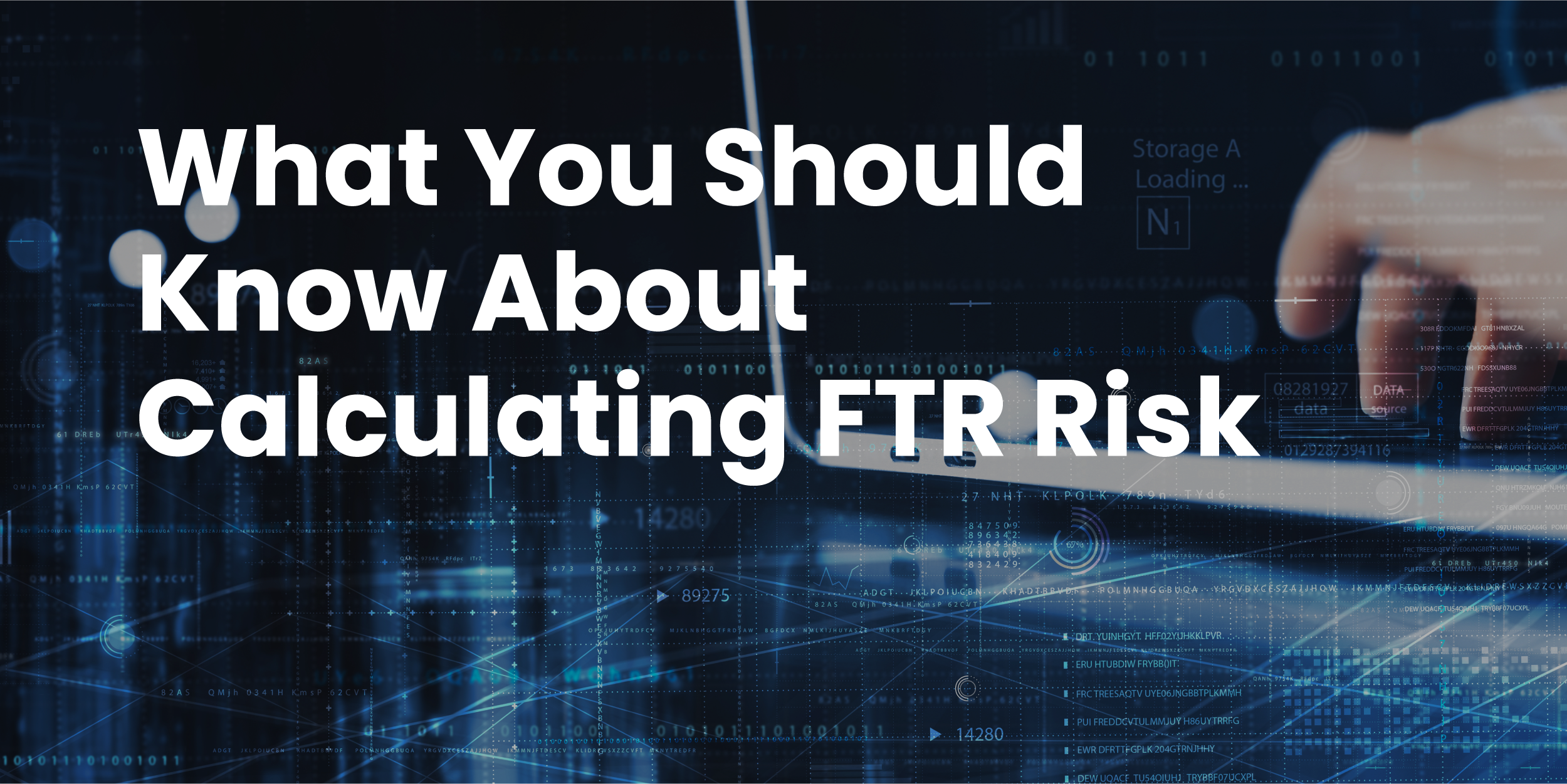 What You Should Know About Calculating FTR Risk
The Challenges of Mark-to-Market for FTR Positions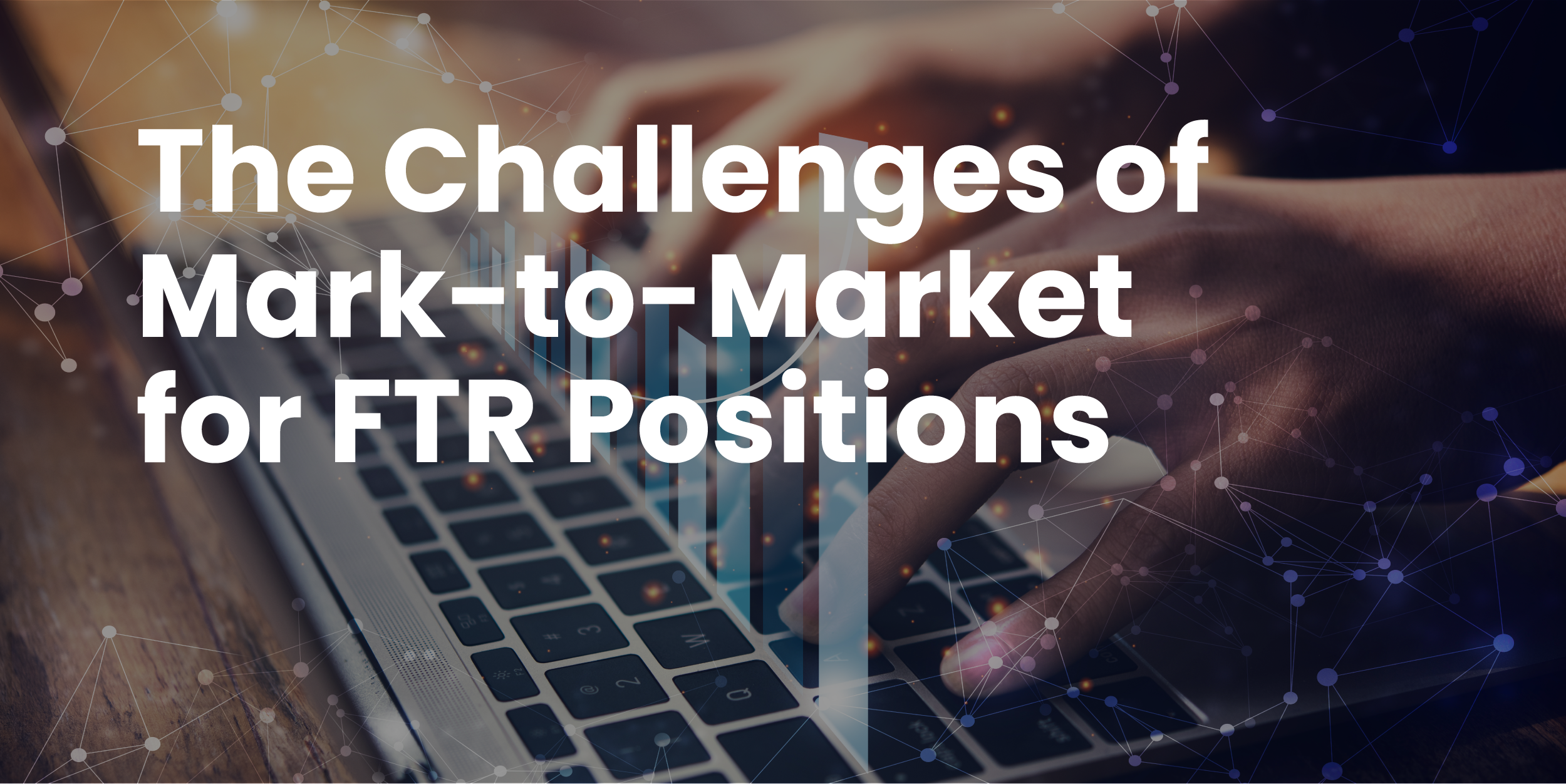 The Challenges of Mark-to-Market for FTR Positions