Yes Energy is home to a unique group of economists, industry analysts, database gurus, software developers, statisticians, and overall great people who love turning large amounts of data into valuable insights.

Our team is made up of professionals who have grown their careers in the energy markets information space and who pride themselves in establishing customer relationships that last.
We believe nerds are cool.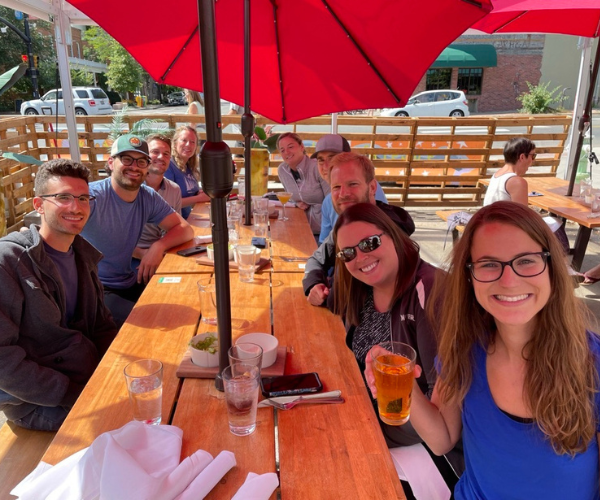 . . . worth a thousand words.
Our Core Values
We are humble and willing.
We are undaunted in our pursuits - gritty and relentless. We try, fail, learn, try again.
We value staff as much as customers. We share an unwavering respect for all the people who make the business work.
Nerds are cool. We are curious people who are driven to pursue what is interesting in life.
Work really matters. We take pride in our work.
Balance really matters.
We are a true team that supports and appreciates each other's success. Comradery and collaboration make us better.