Yes Energy is full of power market data experts.
Both collectively at Yes Energy and individually, our professionals have spent many years perfecting technical design to optimize a platform that answers trading questions. The Yes Energy team has a deep background in solving the problems of real-time, big data collection and validation, database design and speed.
The business is home to a unique group of economists, industry analysts, database gurus, software developers and mathematicians who love turning large amounts of data into valuable insight. Our business team-- sales, customer outreach and administration-- is made up of professionals who have grown their careers in the energy markets information space and who pride themselves in establishing customer relationships that last.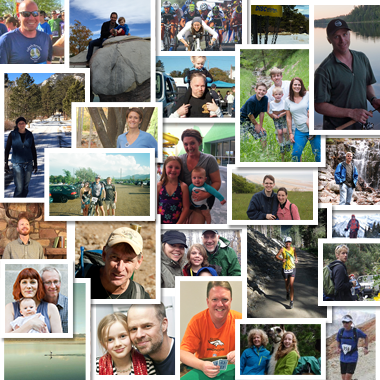 "the best people, at their jobs, that I have ever worked with…"