Yes Energy Customer Stories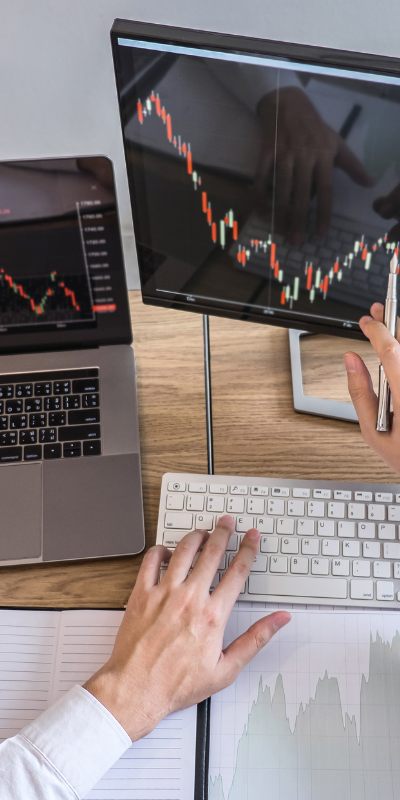 Altop Energy - Power Trading Firm
Company: Altop Energy, a mid-sized, sophisticated power trading and consulting firm, participating in the North American power markets. They deploy a Quantamental trading strategy, blending expertise in power flow modeling with a deep understanding of power market fundamentals to maximize returns for their investors.
Challenge: When Altop started their business in 2020, they needed access to trading research workflow tools to quickly launch their market participation across different segments of power markets.
Solution: The founders formerly used Yes Energy's industry-standard PowerSignals product at leading trading organizations. They adopted the same set of tools for their new venture.
Results: Subscribing to PowerSignals enabled Altop to quickly access the market and put their investors' capital to work. In two years, Altop grew at a lightning speed and were able to expand their trading activities in multiple markets across different products and be a full-fledged power trading house.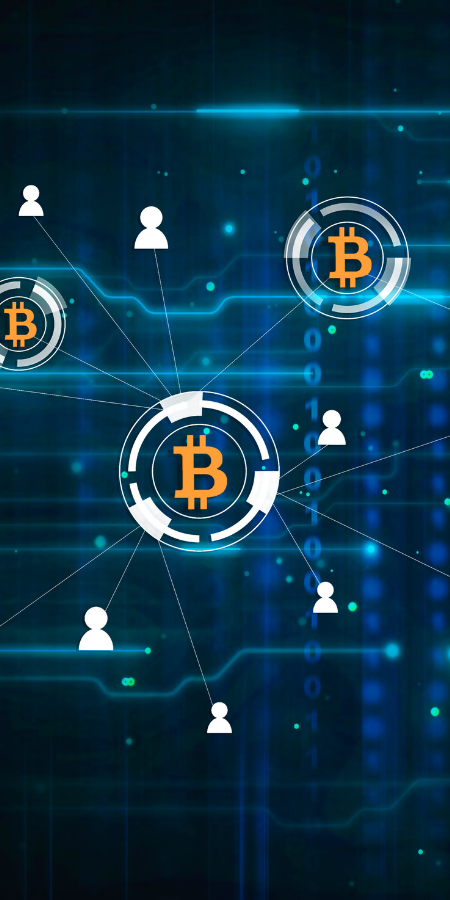 Cormint - Bitcoin Mining Operator
Company: Cormint is a Bitcoin mining operator with a history of building world class facilities in the USA.
Challenge: Cormint's mission is to support the growth of renewable generation assets in ERCOT while simultaneously supporting grid stability and reliability.
Solution: We chose Yes Energy's PowerSignals solution to provide insights for our mining facility in West Texas. PowerSignals gives Cormint the tools to research wholesale power market dynamics like load, generation, price and congestion and make real-time decisions on power optimization strategies. These insights are critical for our day ahead and real time operations and power purchase decisions.
Results: Yes Energy has empowered us to operate in a manner that is consistent with our mission of supporting renewable energy resources and limiting our impact on grid stability. With PowerSignals, we are better prepared to optimize our mining operations and maximize our profitability.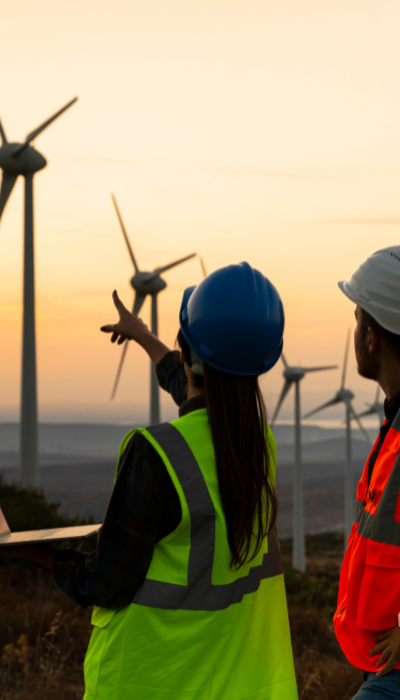 Asset Manager - North America
Company: An owner/operator of wind, solar, transmission, and energy storage projects across North America. Trading and scheduling team manages multiple GW of renewable energy assets in the ERCOT, CAISO, and PJM ISOs.
Challenge: Managing renewable generation assets in increasingly volatile markets requires accurate, reliable, high speed power market data feeds
Solution: The company chose Yes Energy's QuickSignals solution to provide real-time market data via customized dashboards, allowing them the critical market signals to manage their assets.
Results: QuickSignals empowers the company to make better day-ahead and real-time energy scheduling decisions for their generation fleet. The ease of customizing QuickSignals allows their team to add new ISO data, create custom calculations, and manage text and email alerts so they have actionable market signals 24 hours a day.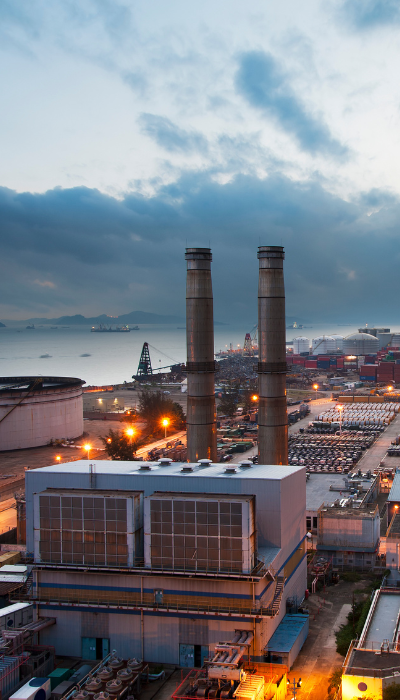 Independent Power Producer - Global
Company: The company operates a wide range of businesses around the world, from extracting and transporting fuel resources to generating power and selling electricity and natural gas.
Challenge: The company needed to transform intuition-based trading tactics to scalable data-driven decisions, generating alpha and avoiding losses by collecting real-time data with little to no time latency, and facilitating origination by analyzing PPAs and bilateral transactions.
Solution: Yes Energy provides the company with comprehensive power market data, including historical LMPs, ancillaries, weather, congestion, and generation output. The company has access to real-time market conditions, including LMPs, frequency, generation outages, congestion, and more. They also utilize our robust API and cloud-based solutions, and have access to the details behind all major transactions reported to FERC.
Results: The company quickly expanded into new ISOs and was able to trade more products.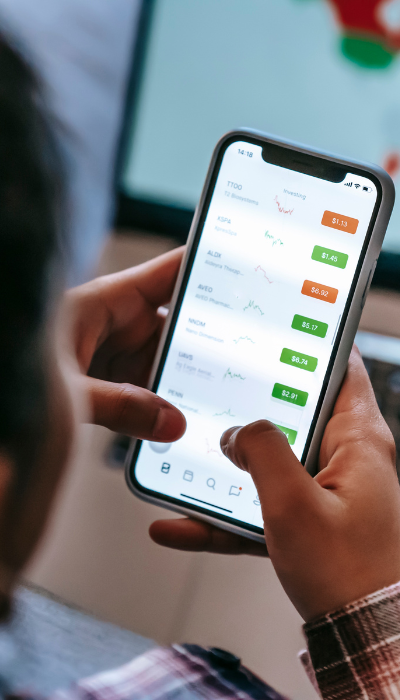 Small Virtual Trading Company
Customer: A small virtual trading company with minimal budget and no outside capital.
Challenge: As a startup trading firm, the company didn't have the time, staff, or advanced skills to build internal trading tools. With a short financial runway, the company needed to quickly and successfully overcome fixed costs.
Solution: The company adopted Yes Energy's PowerSignals solution to quickly access the data and analytic tools needed to transform market data into actionable insights. PowerSignals helped the company rapidly grow its balance.

Results: As a result of the above solution, the company expanded its trading strategy and operations and exceeded their revenue goals YoY.