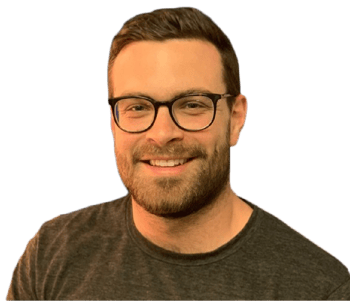 Cliff Rose
Sr. Product Manager
"Yes Energy's QuickSignals translates market noise into timely, actionable, and customizable insight. QuickSignals allows you to configure custom dashboards, highlighting data points you need to make trading and asset dispatch decisions, or just keep an eye on wholesale market movements. Stay on top of real-time market opportunities with low-latency data delivered straight to your dashboard."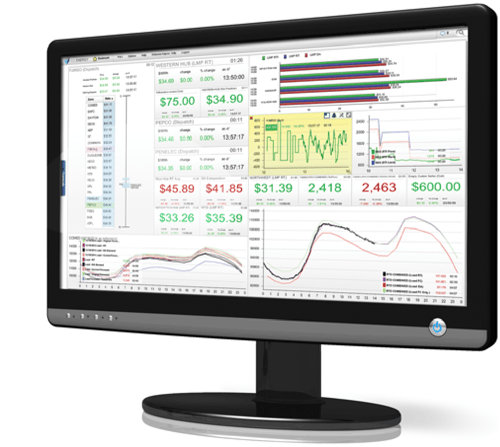 Be Ahead of the Market
REAL TIME MARKET MONITORING AND ALERTING
In nodal power markets, everything can change in a second. In this quick-moving and volatile environment, real-time traders and asset operators need quick data that keeps them ahead of the markets. Low-latency data delivery straight to your dashboard allows you to stay on top of market opportunities as they materialize in real-time.

QuickSignals® is integrated with our PowerSignals® solution, making it easy to drill down from a single tick in your QuickSignals dashboard to the robust history and analytics available in PowerSignals.
KEY BENEFITS
Live updates - all of the valuable ISO market data; prices, constraints, outages, weather, load
Many customizable display and data options enables you to display all the ISO data you need, and none you don't
Drag-and-drop dashboard widgets make dashboard configuration easy
Custom text, email and screen alert messages and sounds
Create and share unlimited dashboards
Mobile app keeps you alerted on the go
Drill from QuickSignals' dynamic display to PowerSignals' history and analytics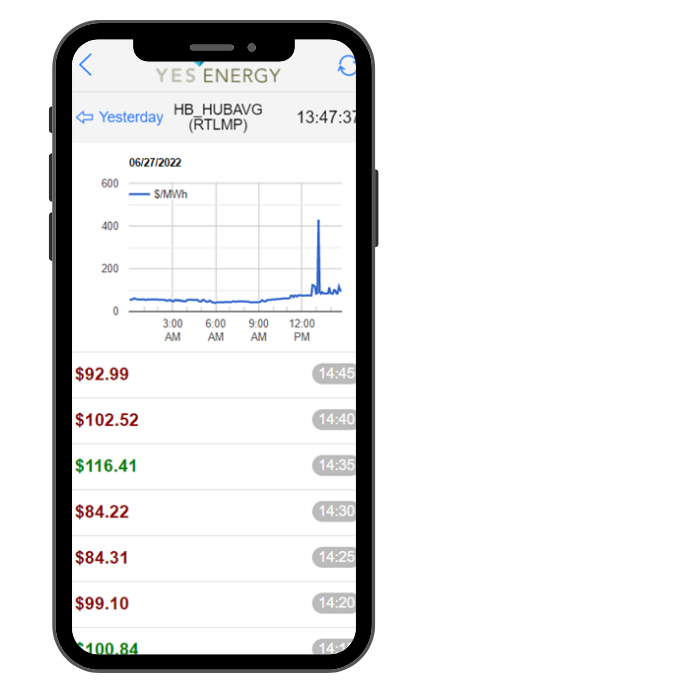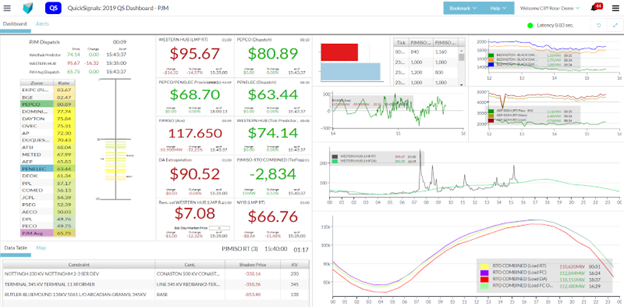 EASY TO CONFIGURE CUSTOM DASHBOARDING
Use easy drag-and-drop functionality to build one (or many) custom dashboards that monitor what's important to you. QuickSignals has pre-built widgets, including tickers for prices and constraints, live load curves, volatility indicators and time series graphs. It also delivers the ability to calculate your own series of indicators and custom watchlists. Monitor your special watchlist of locations or metrics via the QuickSignals Mobile app.
OUR CUSTOMERS LOVE DATA, TOO
"Yes Energy is an awesome company; extremely customer focused and committed to continuous improvement!"