SOLUTIONS FOR IT & DATA SCIENTISTS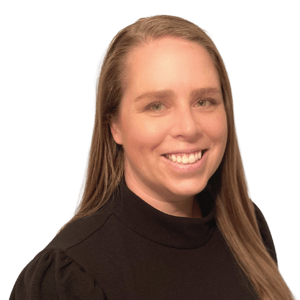 Allison Hurley
Customer Success Manager
"Even our most sophisticated data customers tell us they struggle with the volume and complexity of power market data, market changes, and an evolving technology stack. We deliver the most robust data pipeline available in power markets – managed by experts whose sole focus is power market data."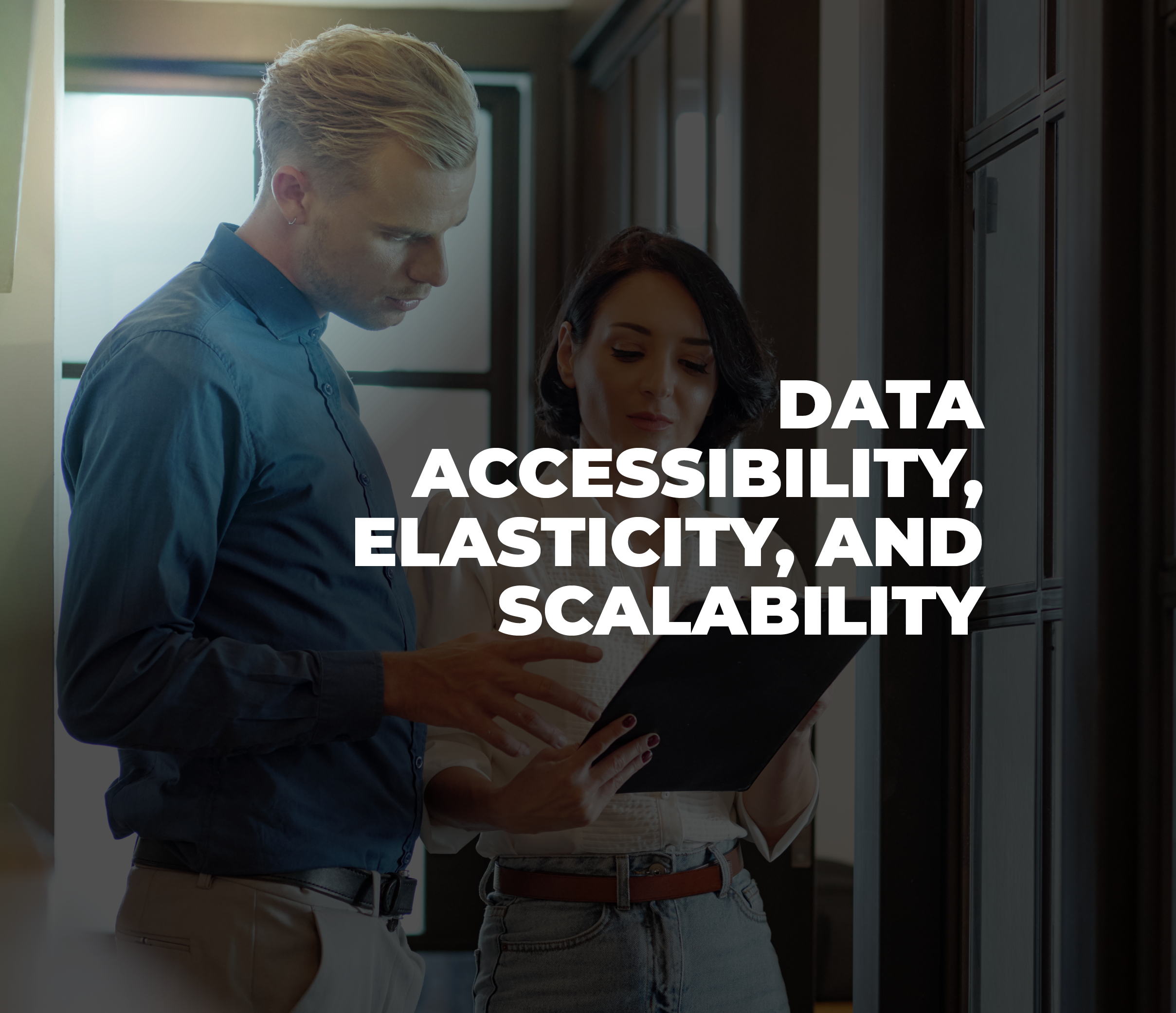 REST API configured for Excel users and robust enough for system integrators
All of the data that feeds Yes Energy® solutions PowerSignals®, QuickSignals®, and Position Management™
Utilize the API to feed all of your tools, including data science applications such as R and Python
Easily transition to DataSignals API with consistent data structure, API button export, and an extensive library of example endpoints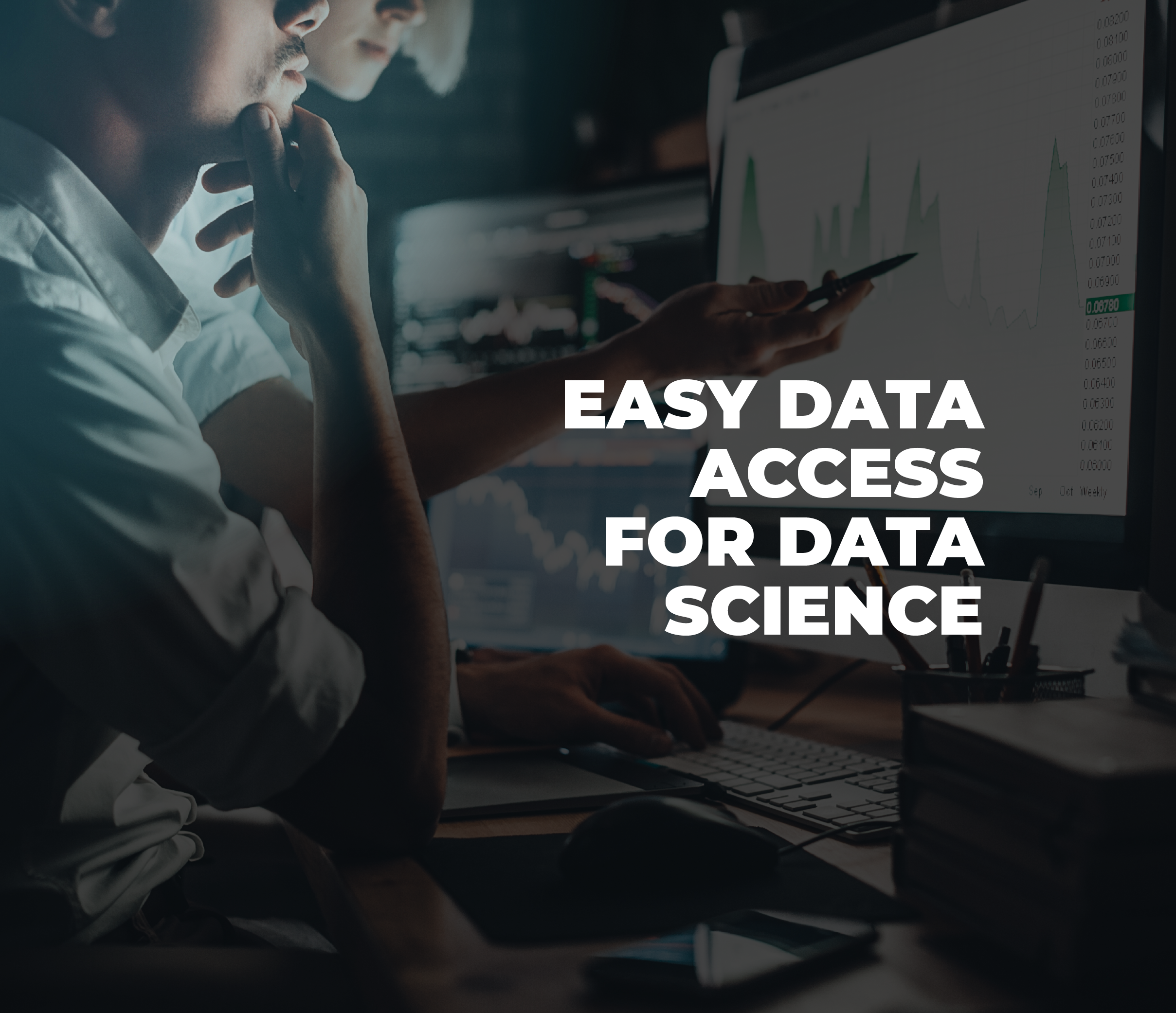 Access Yes Energy's entire warehouse of real-time, model-ready data with no limits in the Cloud
Look and feel of a relational database powered by elastic and scalable cloud computing
Remotely accessible anywhere – empower your team regardless of location
Leverages Snowflake's technology to provide quick access to our data store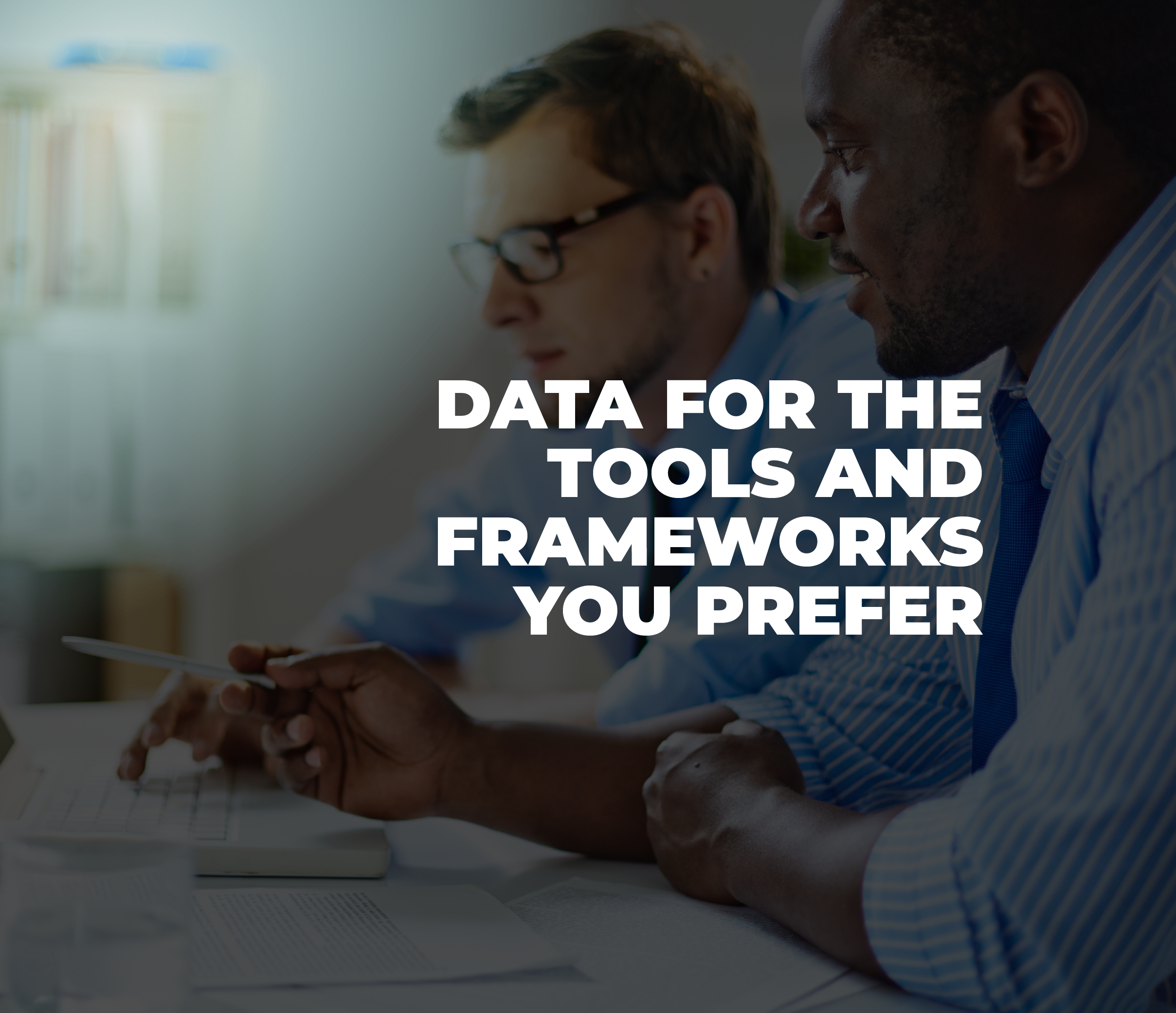 Data Lake
Access to all of Yes Energy's nodal power market data
Big Data with NO usage limitations
Easily integrate Yes Energy's data into your existing warehouse and storage solutions
Hosted on Amazon S3 gzipped compressed CSV files
Ultimate flexibility and scalability to power your data needs Capture today's grid flows
Calibration / update internal models
What our customers are saying...
INSIGHTS FOR IT AND DATA SCIENTISTS
How to Leverage Wholesale Power Market Data as an Asset Developer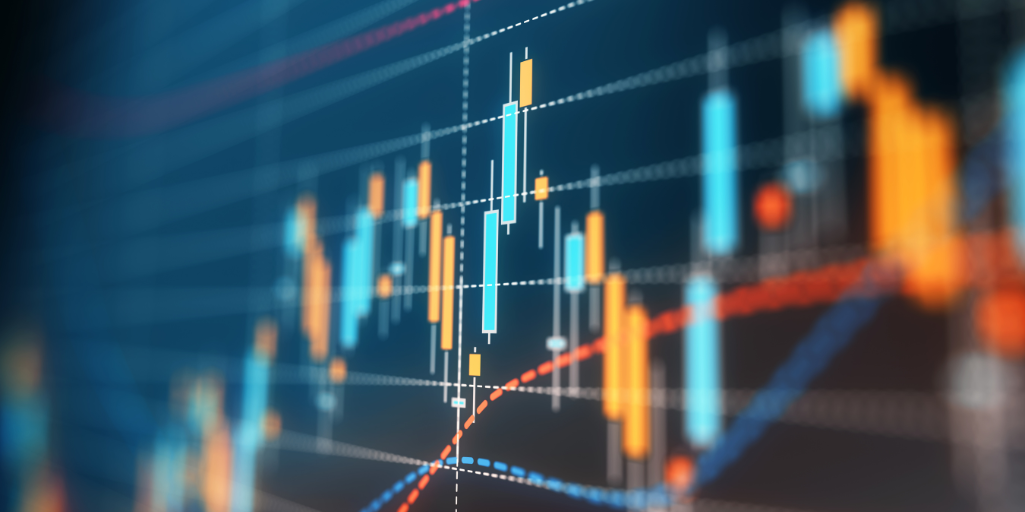 How to Leverage Wholesale Power Market Data as an Asset Developer
The Utility of AI/ML for Complex Energy Systems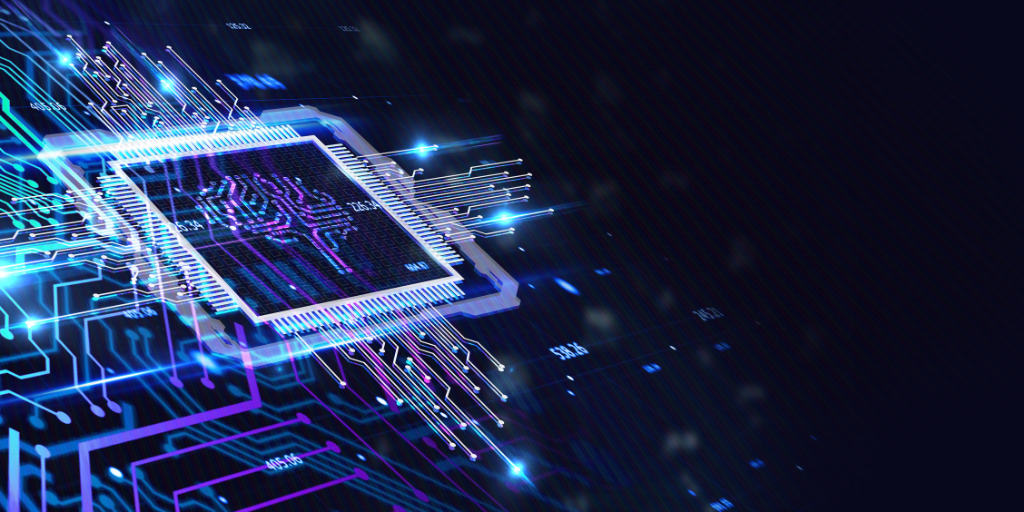 The Utility of AI/ML for Complex Energy Systems
10 Things That Need to Happen to Enable the Energy Transition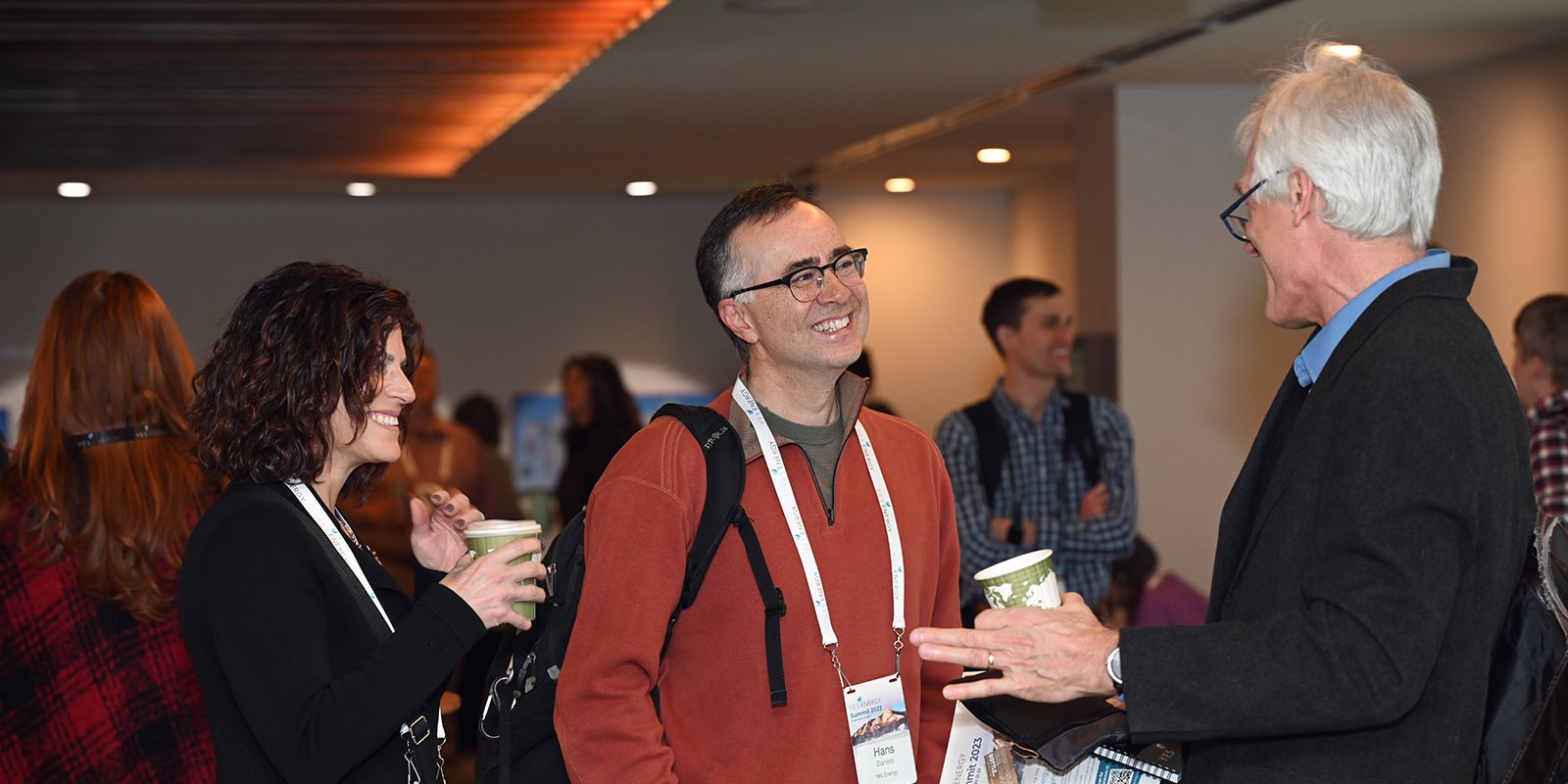 10 Things That Need to Happen to Enable the Energy Transition