SOLUTIONS FOR TRADERS & ANALYSTS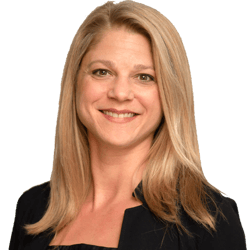 Jodee Glass
Director of Customer Operations
"With all of the different data tools that are now available, it's easy for traders to get lost trying to sort out what is important and what is just noise. The difference in a good vs. great data tool is how easy it is to get to the information you need."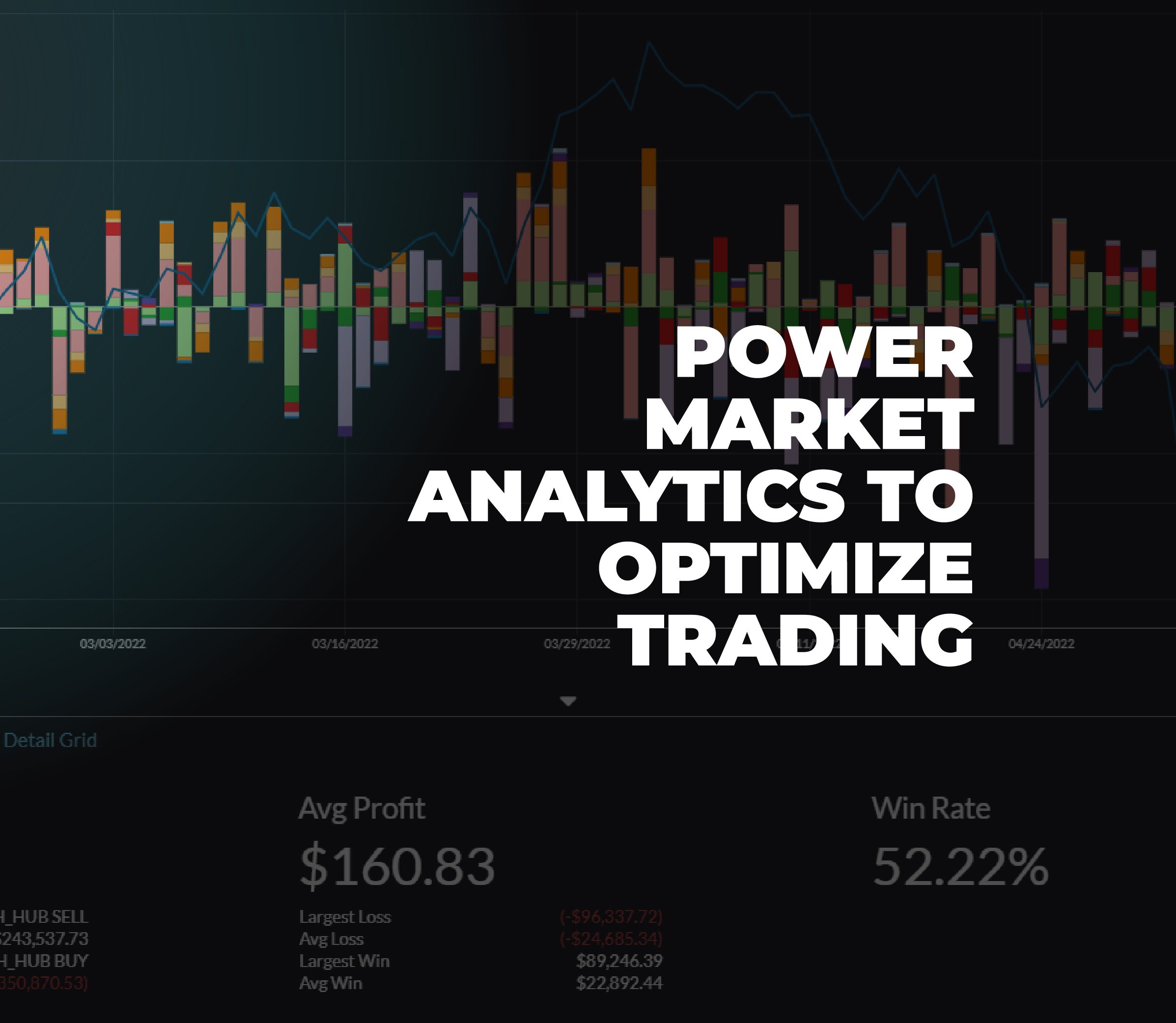 Immerse yourself in comprehensive ISO market data
Discover the best opportunities using visual analysis tools
Develop trade strategies for Bal-Day, Virtuals, Spreads, and FTRs
Tune your portfolio using integrated market analytics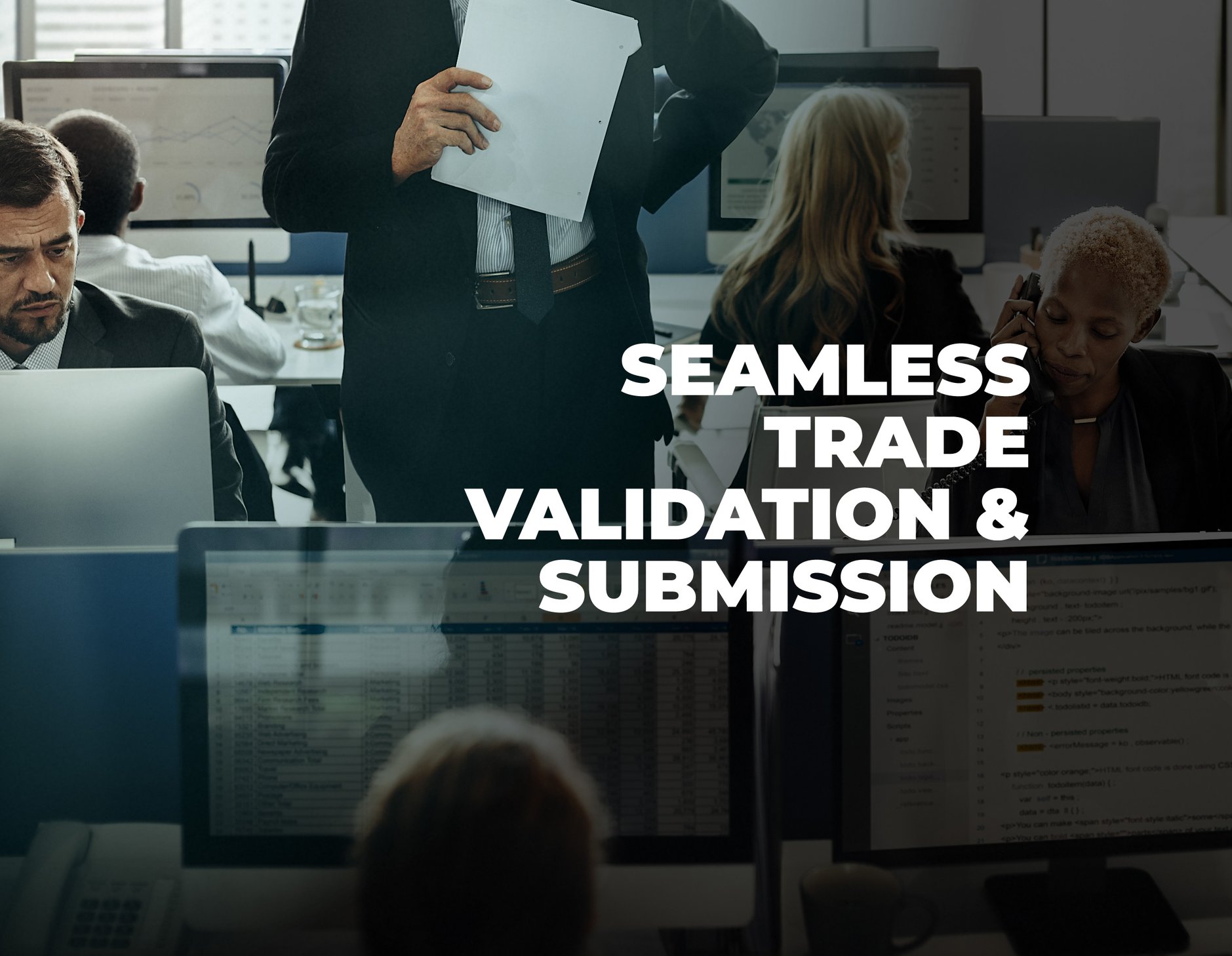 Validate and submit portfolios with the click of a button in PowerSignals
Receive your day-ahead clearances
Track profit and loss in real time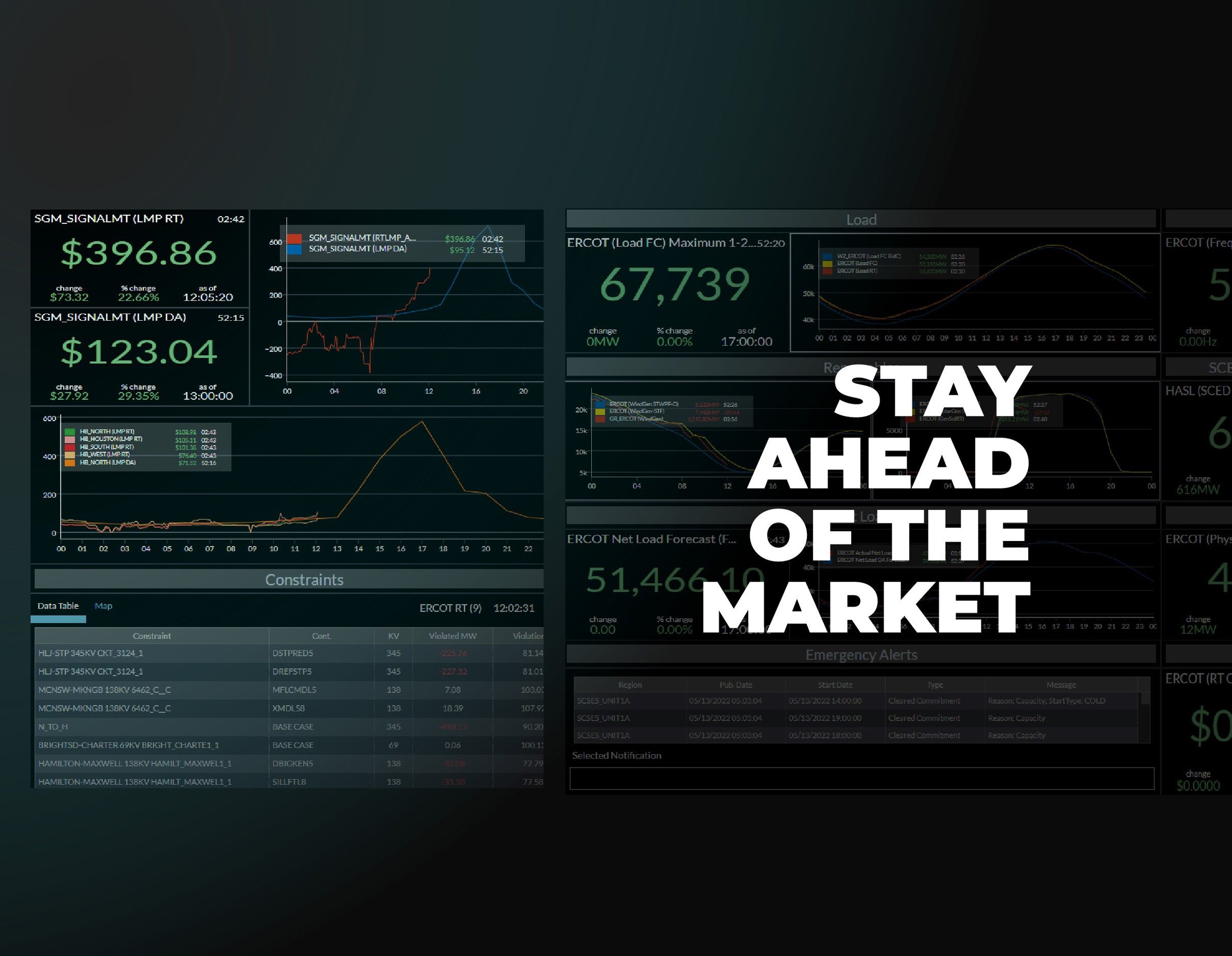 High speed ISO market monitoring
Unlimited number of custom dashboards
Create hundreds of key market indicators
Custom alerts to keep up with critical events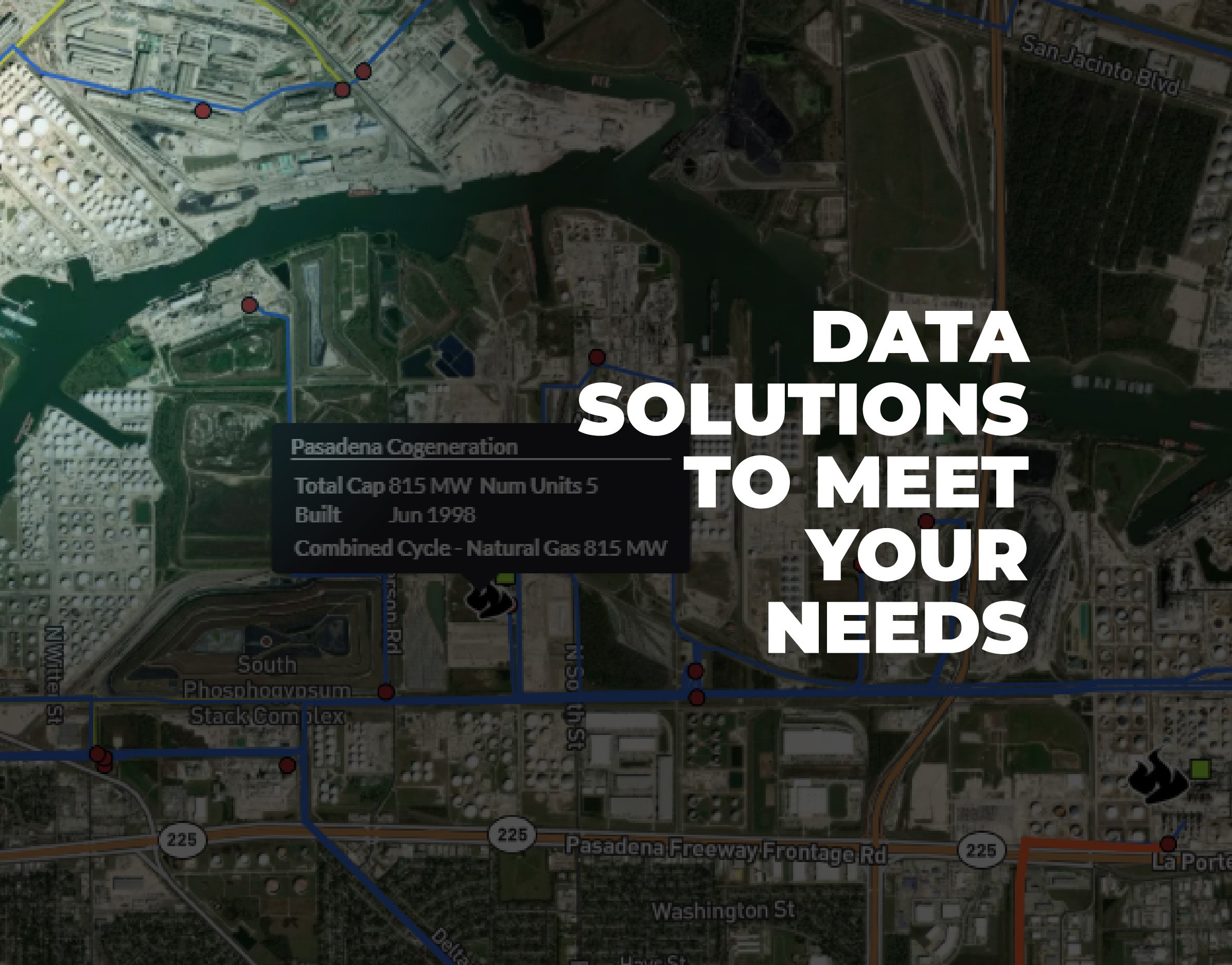 Expand your analyses with full access to robust, comprehensive, engineered, secure Yes Energy® data
Choose from API, Cloud, and Lake technologies
Scale your trading operations with increased volumes and automated processes See online/offline dispatchable capacity and unit-by-unit output
See inter-zone transmission flows
See renewable production on the geographic "edges" of the market
See sudden plant and line outages
Capture today's grid flows
What our customers are saying...