Yes Energy Partner Program
POWERED BY YES ENERGY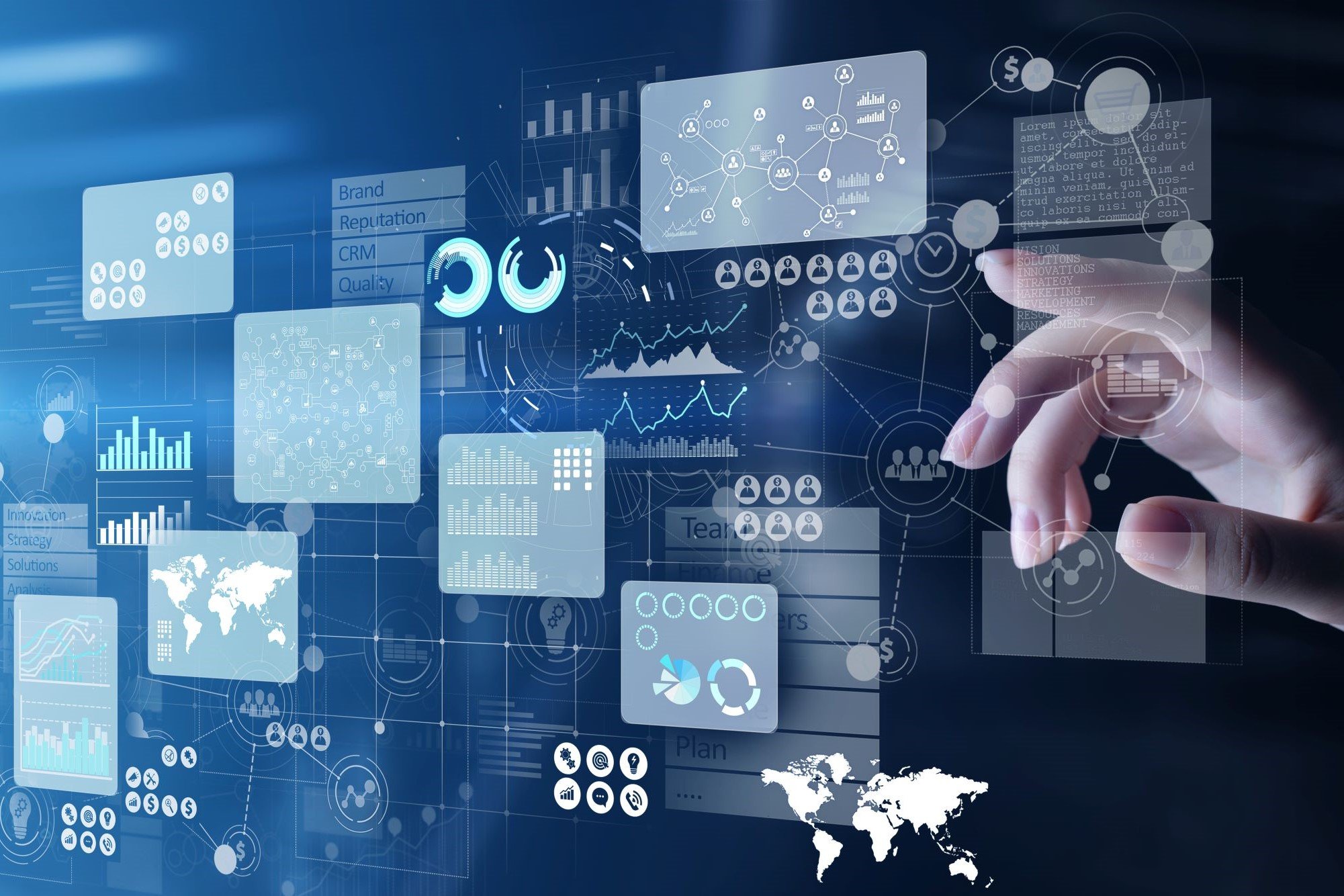 With Powered by Yes Energy™, you'll unlock our data, market expertise, and go-to-market benefits to help grow your business, products, and services.
BECOME A PARTNER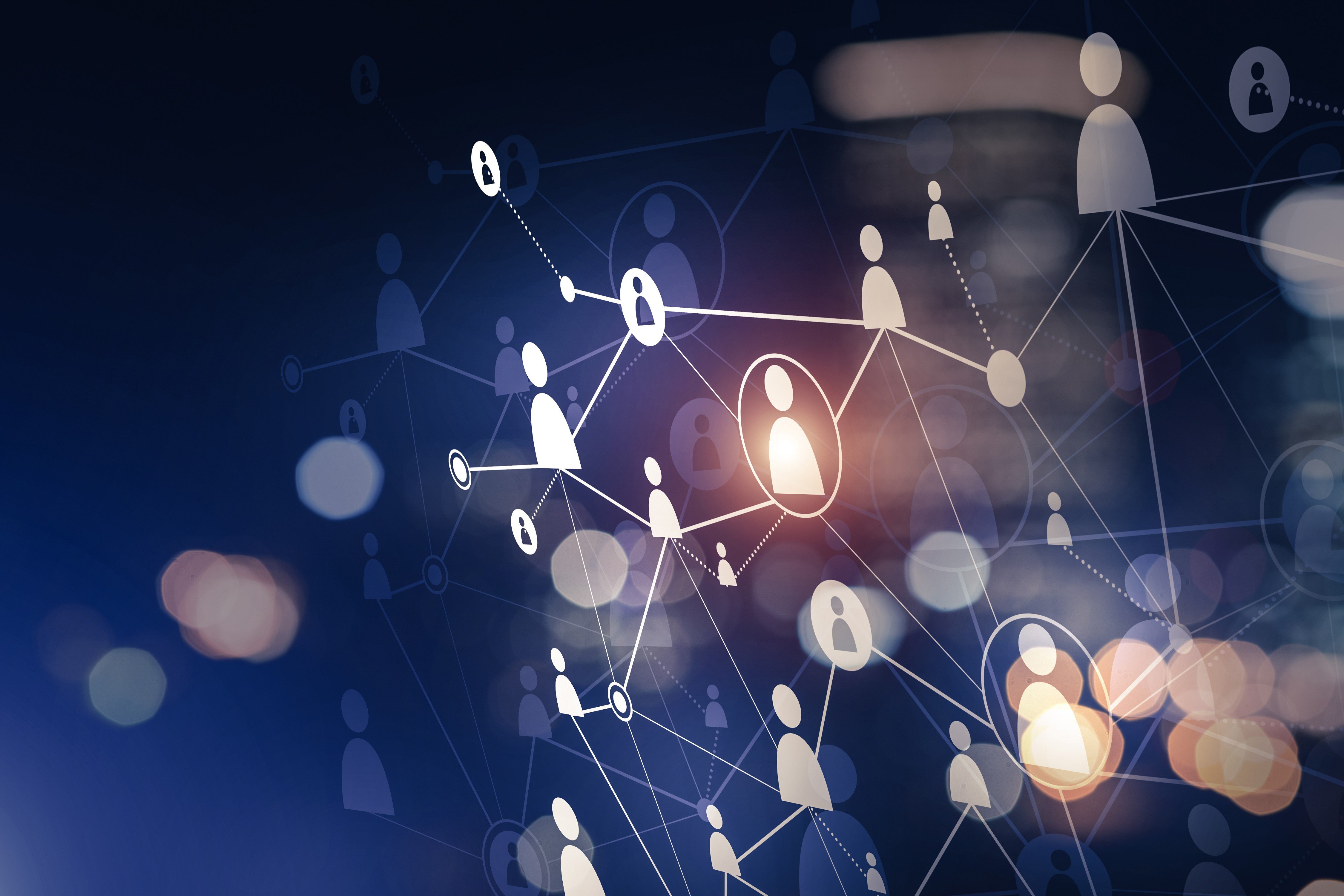 Are you ready to join Yes Energy's growing network of industry leading partners working with customers to accelerate the energy transition?
FIND A PARTNER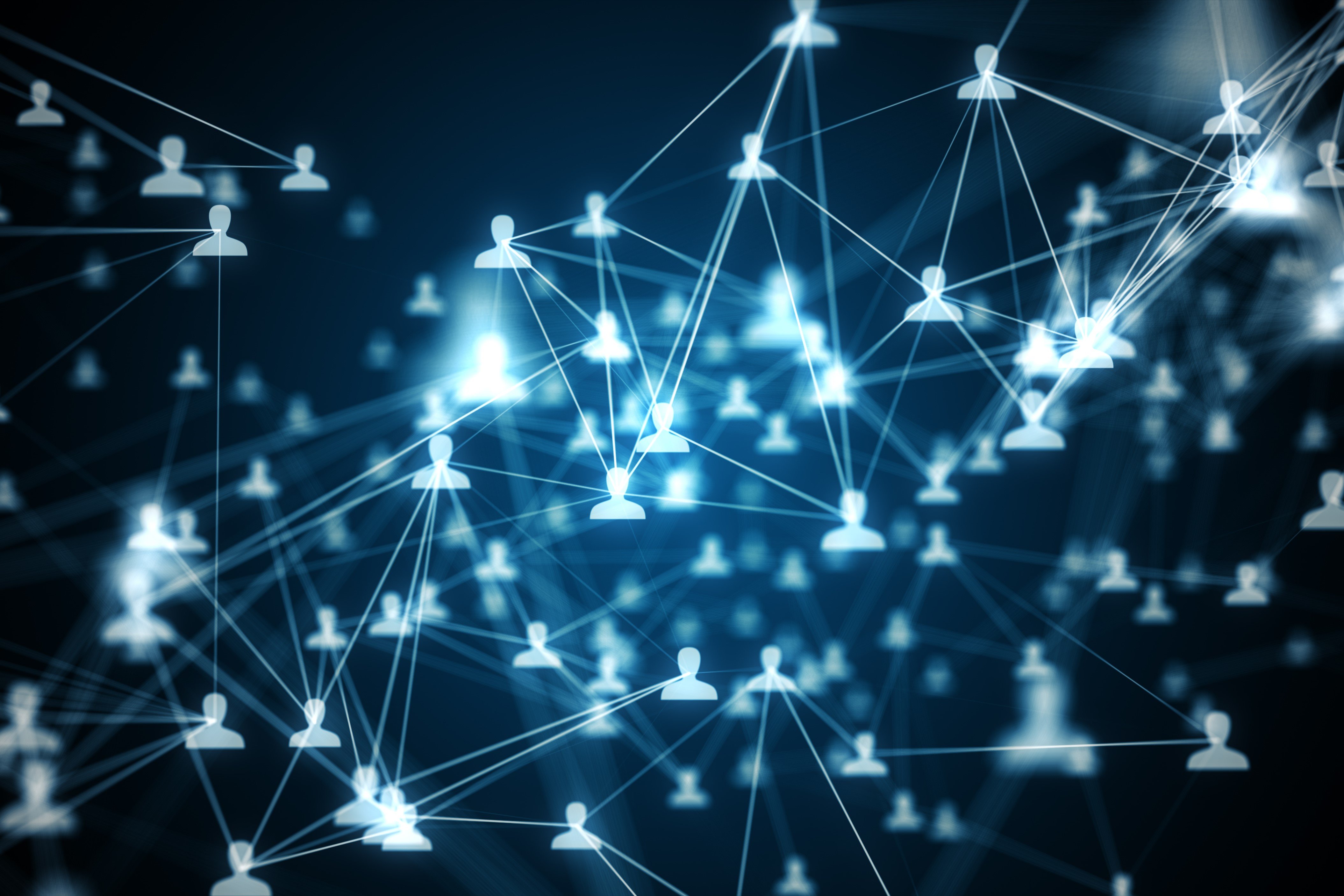 Our data, solutions, services, and technology partners enable our mutual customers to thoroughly prepare for and address challenges.
Yes Energy's partners are a key driver to our success.
Together we create the cutting edge tools and game-changing analytics that power market participants need to make great decisions. We partner with energy, information, and technology innovators who share our belief that efficient, open, competitive power markets can ensure reliable, low cost electricity for everyone.