DATA INSIGHTS THAT POWER YOUR BUSINESS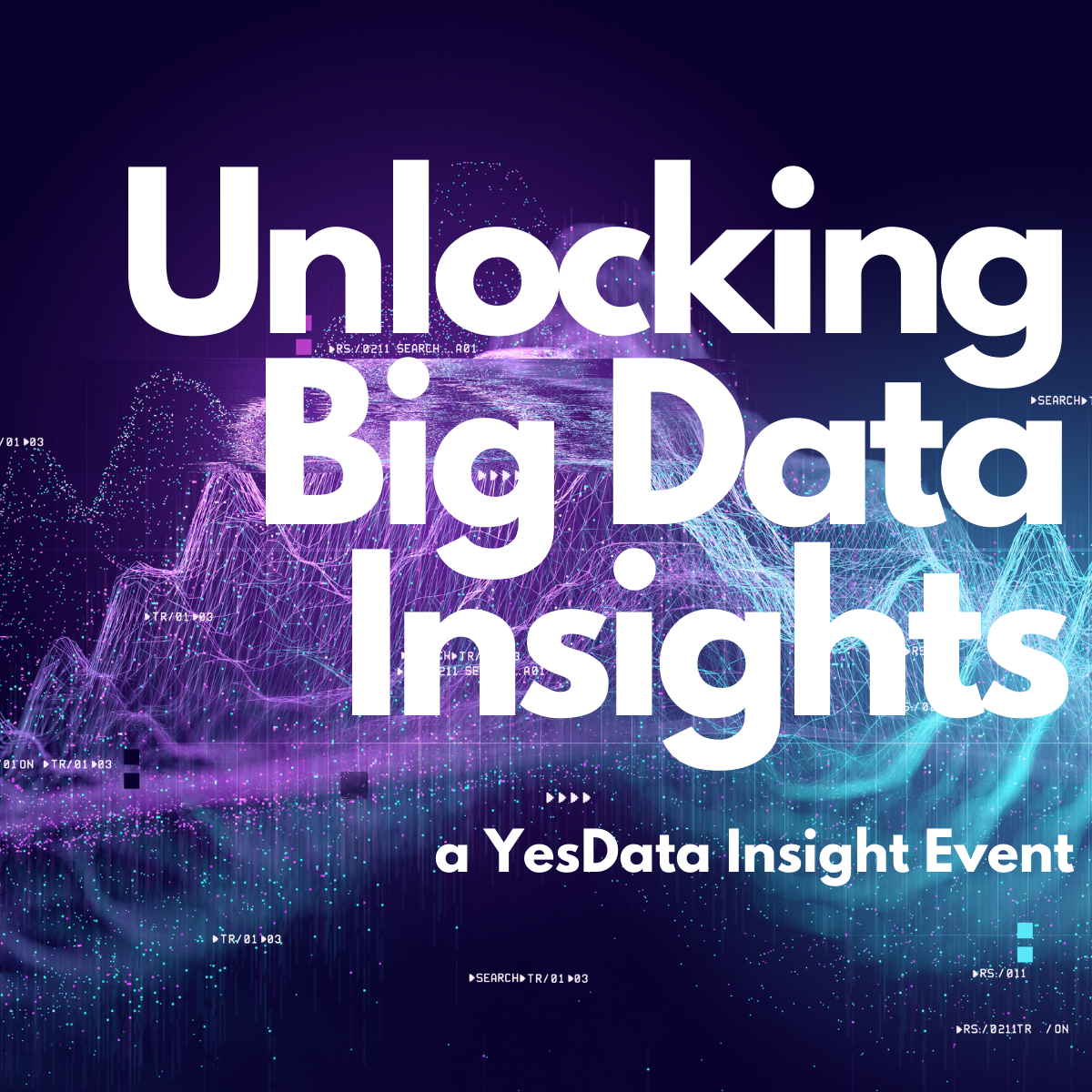 Yes Energy is the leader in energy market data. Founded in 2008, Yes Energy set out on a mission to deliver nodal power traders powerful, insightful, actionable data, and our flagship product, PowerSignals, was born. As power markets have developed and evolved, so have we. Yes Energy now offers the most robust, high-quality energy data in the industry in whatever format you need for the stage of the journey you and your company are in. We believe in the power of data, and we want to ensure that you can utilize our data to perform game-changing analytics.
The volume of data available in the industry is exploding, and it can be difficult to determine how to turn that data into actionable insight for your business. That's where we come in. Yes Energy will hand you the keys to the best energy market data available, taking care of the nitty-gritty aspects of data management so you can power your business and the grid.
We aggregate and standardize data from all Independent System Operators (ISOs), non-ISOs, and third-party partnerships, and that includes historical data from the inception of the markets. We take data quality seriously, and we are dedicated to collecting, cleaning, mapping, monitoring, AND engineering data. All of this data is available in the format best suited for your business, whether that's through our powerful user interface, an API, the Cloud, or a Lake.
We'll meet you where you are, on your data transformation journey, and take you where you want to go.
Data Security
Yes Energy knows that one of the thorniest challenges our customers face with the ever-increasing volume of data being produced is managing cybersecurity risk. Yes Energy takes security seriously and we are proud to hold SOC 1: Type 1 and Type 2 certifications as part of our dedication to providing best-in-class data products. Yes Energy completed its SOC certifications, with no exceptions, in just under a year. If you're interested in learning more about our processes and security procedures, please contact support@yesenergy.com for more information.
OUR UNIQUE APPROACH
Why are we called Yes Energy? Because our business was founded on the principle of saying "yes" to customers. Our culture is infused with a "can do" spirit and a drive to do more to help power market participants make great decisions.
We use a visual approach in our solutions. We are known for our intuitive, map-based interface, graphics-rich analytics and powerful scans that reveal market opportunities as they emerge in real time.
We also care about power markets that work and we are devoted to keeping up with them as they evolve. We are simply the best at collecting and integrating power market data so that our customers don't have to.
MEET OUR AMAZING TEAM
Yes Energy is an exceptional team of highly skilled professionals. We're all power market experts, in one way or another, and most of our team has devoted their careers to energy market information.
We are motivated, curious people who love to solve tricky problems with innovative solutions. We set high standards, work hard to meet them and we believe saying "Yes" to customers is the right way to do business.