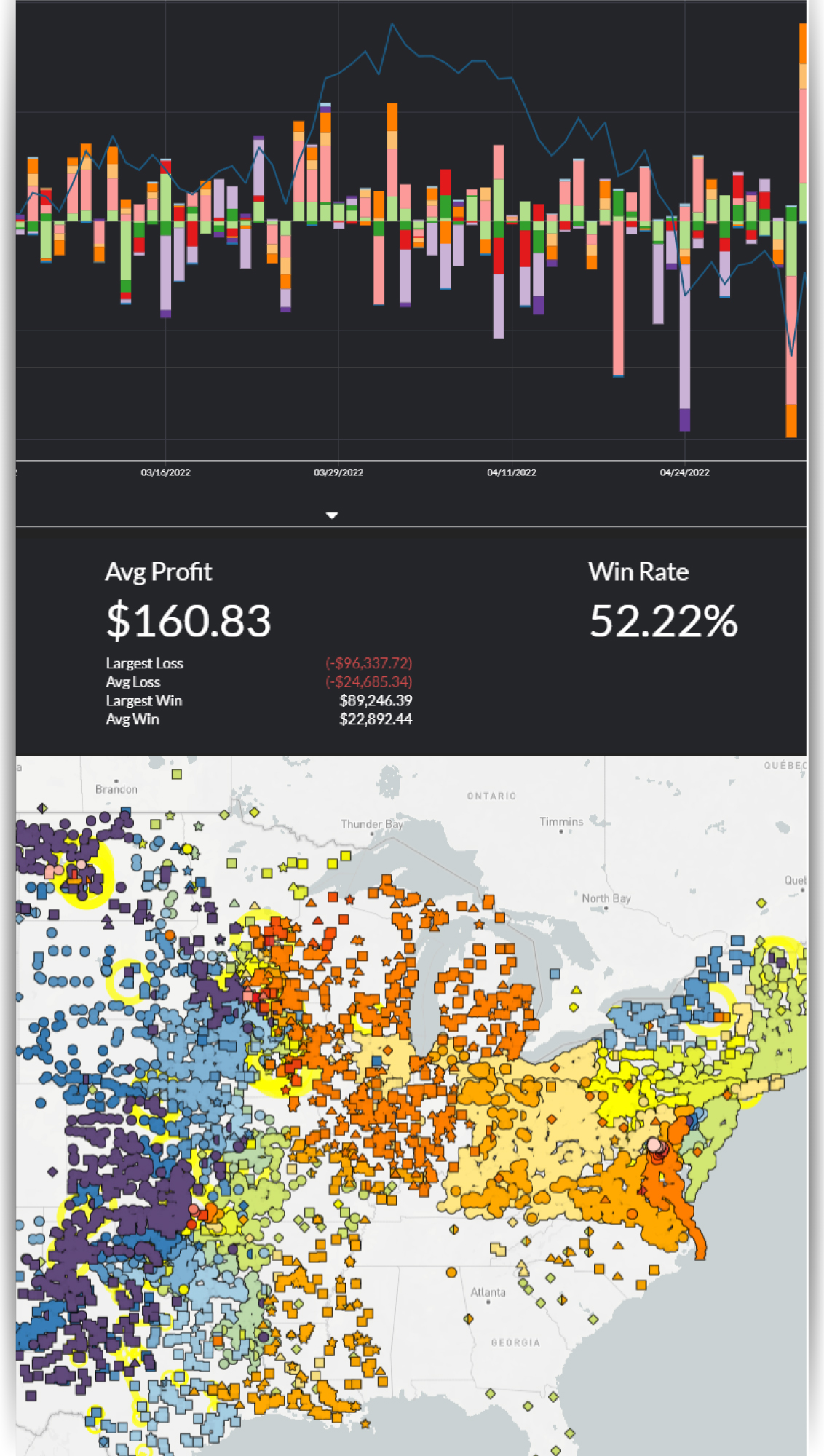 MAKE BETTER POWER MARKET DECISIONS
THROUGH ACCURATE AND TIMELY MARKET DATA
What our customers are saying...
REQUEST A DEMO
Reach out today for a complimentary consultation
on our suite of nodal market data solutions.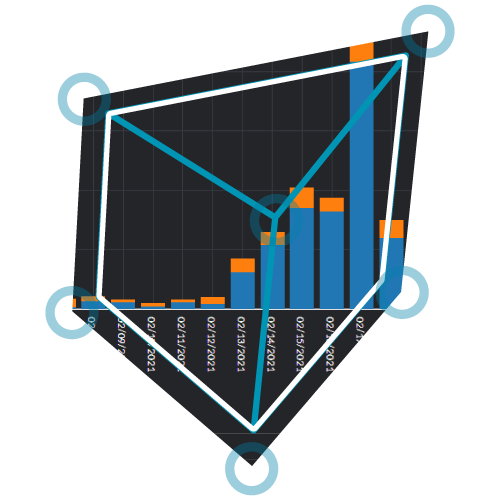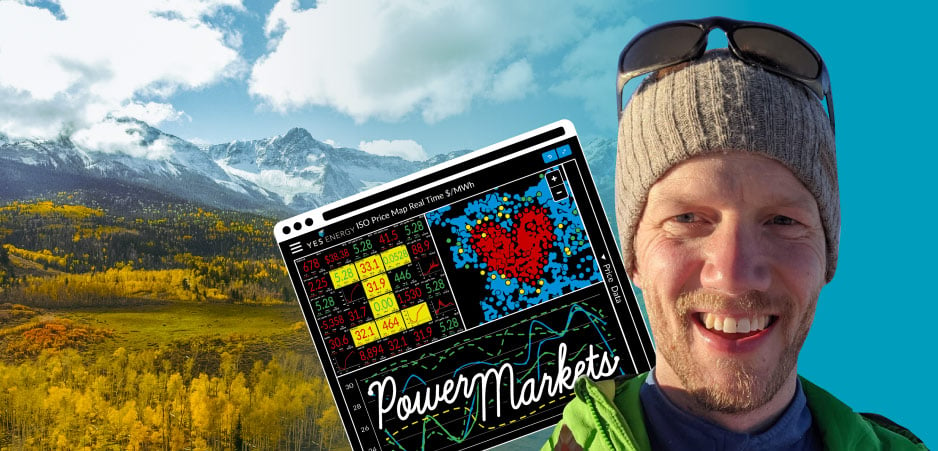 WHO WE ARE
Isaac Velander
VP of Product at Yes Energy
We are power market innovators who leverage the latest technology to solve our customers' problems. We believe nerds are cool.
OUR CUSTOMERS LOVE DATA, TOO
"Yes Energy is an awesome company; extremely customer focused and committed to continuous improvement!"
JOIN THE YES ENERGY TEAM!

Boulder | Boston | Chicago