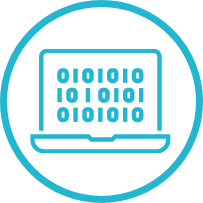 BETTER DATA
Comprehensive market data, from historical to real-time data, cleaned and standardized for ease of use
BETTER DATA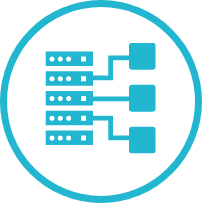 BETTER DELIVERY
Analyze data how you want - whether it's with an all-in-one graphics-rich tool, API data lake, or cloud-based database
BETTER DELIVERY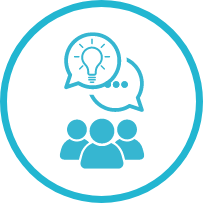 BETTER DIRECTION
From a proactive team of power market and technology experts who've been in your shoes before
BETTER DIRECTION
What our customers are saying...
OUR CUSTOMERS LOVE DATA TOO!
Yes Energy excels at a lot of things but the biggest and most shining example would be how much they consolidate workflows... I can pull all that data into just one asset suite and move between the modules to manipulate that data how I want. The ability to see data in a myriad of different forms all within the same platform saves so much time and energy.
David Starks, Basin Electric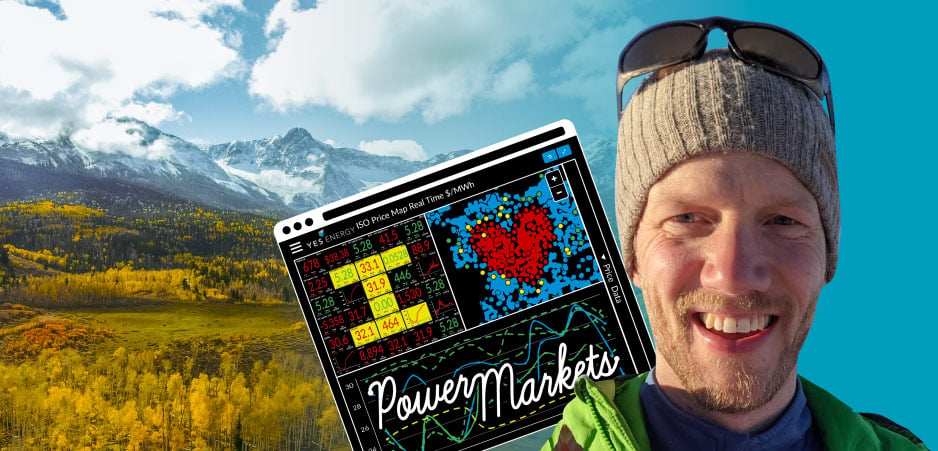 WHO WE ARE
Isaac Velander
VP of Product at Yes Energy
We are power market innovators who leverage the latest technology to solve our customers' problems. We believe nerds are cool.
JOIN THE YES ENERGY TEAM!

Boulder | Boston | Chicago