Yes Energy® revolutionized power market data visualization. We are the industry leader in providing power market participants with tools to support their daily analysis and decision-making.
Yes Energy collects and manages thousands of real-time and historical power market data series including - but not limited to - ISO/RTO data, LMP prices, FTR auction results, transmission and generation outages, real-time generation and flow data, and load and weather forecasts. Whether you need a dashboard to visualize changes in the market or prefer an API, data lake, or cloud-based solution to ingest our entire data warehouse for complex modeling, we have a solution to meet your needs and help you Win the Day Ahead™.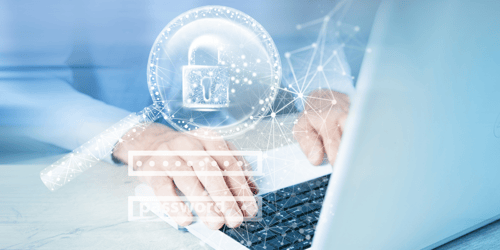 Yes Energy knows that one of the challenges our customers face with the ever-increasing volume of data being produced is managing cybersecurity risk. We take security seriously and we are proud to hold SOC 1: Type 1 and Type 2 certifications as part of our dedication to providing best-in-class data products. Yes Energy completed its SOC certifications, with no exceptions, in just under a year. If you're interested in learning more about our processes and security procedures, please contact support@yesenergy.com for more information.