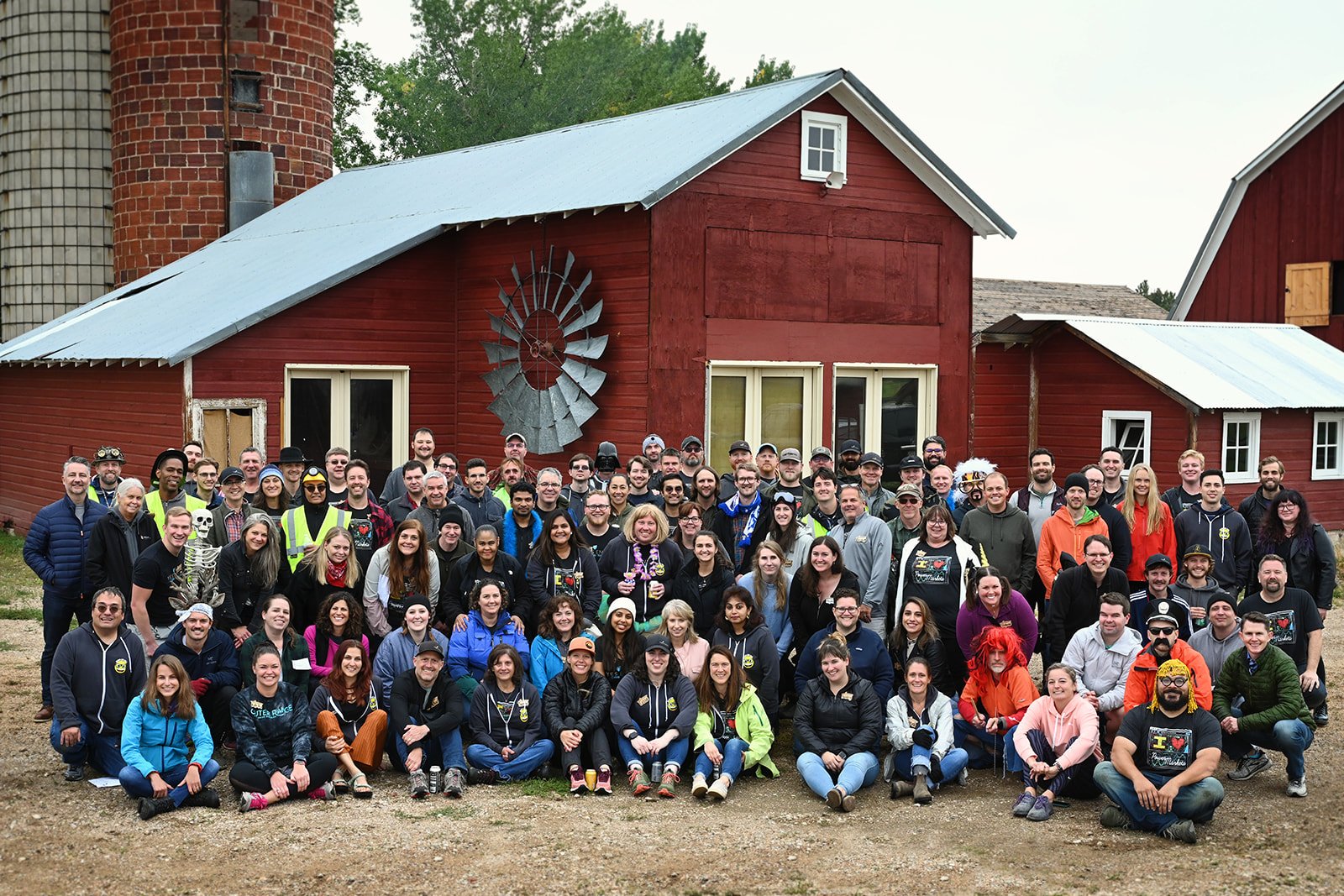 We are THE power market data experts.
Yes Energy® provides the most comprehensive, robust, and high-quality energy data and analytics tools available, empowering companies to navigate highly complex and dynamic power markets to maximize their bottom line. Founded in 2008 by Michael McNair, our goal is to support you in performing game-changing analytics.
We take data quality seriously. The volume of data available continues to expand rapidly, and it can be difficult to determine how to turn that data into actionable insights for your business. That's where we come in. We put the data into the hands of our customers, enabling you to gain powerful insights, and ultimately make profitable decisions for your business.
We have teams of experts collecting, cleaning, mapping, monitoring, and engineering data. Yes Energy aggregates and standardizes data from all Independent System Operators (ISOs), non-ISOs, and third-party partnerships, and that includes historical data from the inception of the markets. We offer this data in the format best suited for your business, whether that's through our powerful user interface, an API, the Cloud, or a Lake.
JOIN THE YES ENERGY TEAM!

Boulder | Boston | Chicago
Yes Energy Philosophy
Why are we called Yes Energy?
Our business was founded on the principle of saying Yes to customers. We think that our customers have great ideas and believe in saying Yes to them as often as possible. Our culture is infused with a "can do" spirit and a drive to do more to help power market participants make great decisions.
What are we dedicated to?
Our customers, of course. We care deeply about power markets, and support the pursuit of efficient markets by delivering the quickest and most accurate market information and insight. We believe in the power of open and competitive markets to assure reliable and low cost supply of electricity to everyone. We also believe that to support our customers we need to be just as dedicated to our employees by ensuring a culture and environment that inspires our team.
We're a team of energy and information professionals who really think that power market data is fun. We love to collect and integrate huge amounts of real time energy information and make sense of it for our customers. We're top notch energy analysts, database gurus, application developers, and economists, and are dedicated to keeping up with power markets as they evolve. We take responsibility for quickly solving sticky market data problems so our customers don't have to.
We actively partner with our customers to implement their feedback to build cutting edge tools and data sets. As such, we continue to grow and expand. Because we succeed when our customers succeed.
Back to top
What our customers are saying...