SOLUTIONS FOR UTILITY PROFESSIONALS

PowerSignals
Immerse yourself in comprehensive ISO market data.
Discover the best opportunities using visual analysis tools.
Analyze market drivers most impactful to your business.
Plan for the unexpected to ensure profitability and reliability.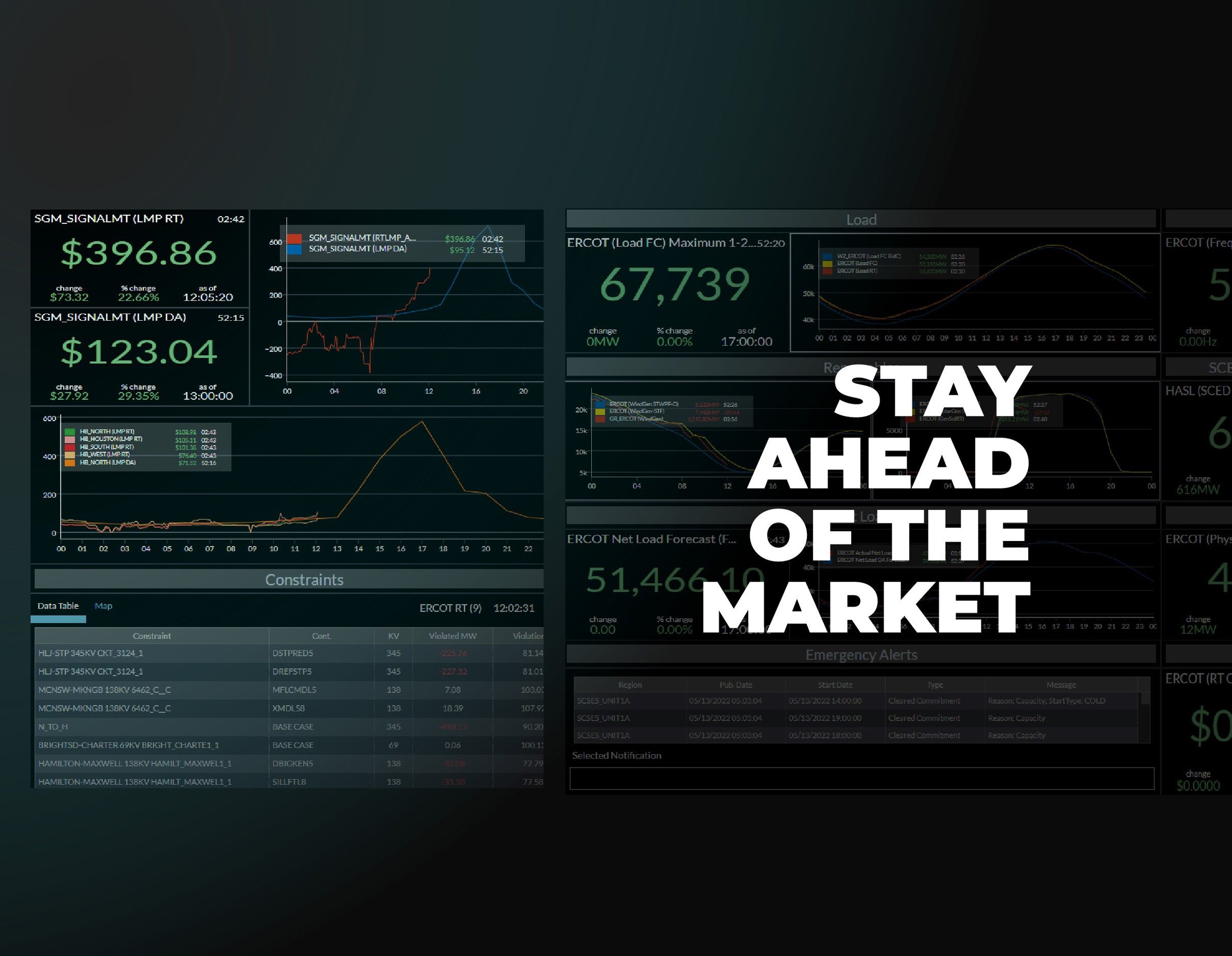 QuickSignals
High speed ISO market monitoring for the Real-Time desk.
Unlimited number of custom dashboards.
Create hundreds of key market indicators.
Custom alerts to keep up with critical events.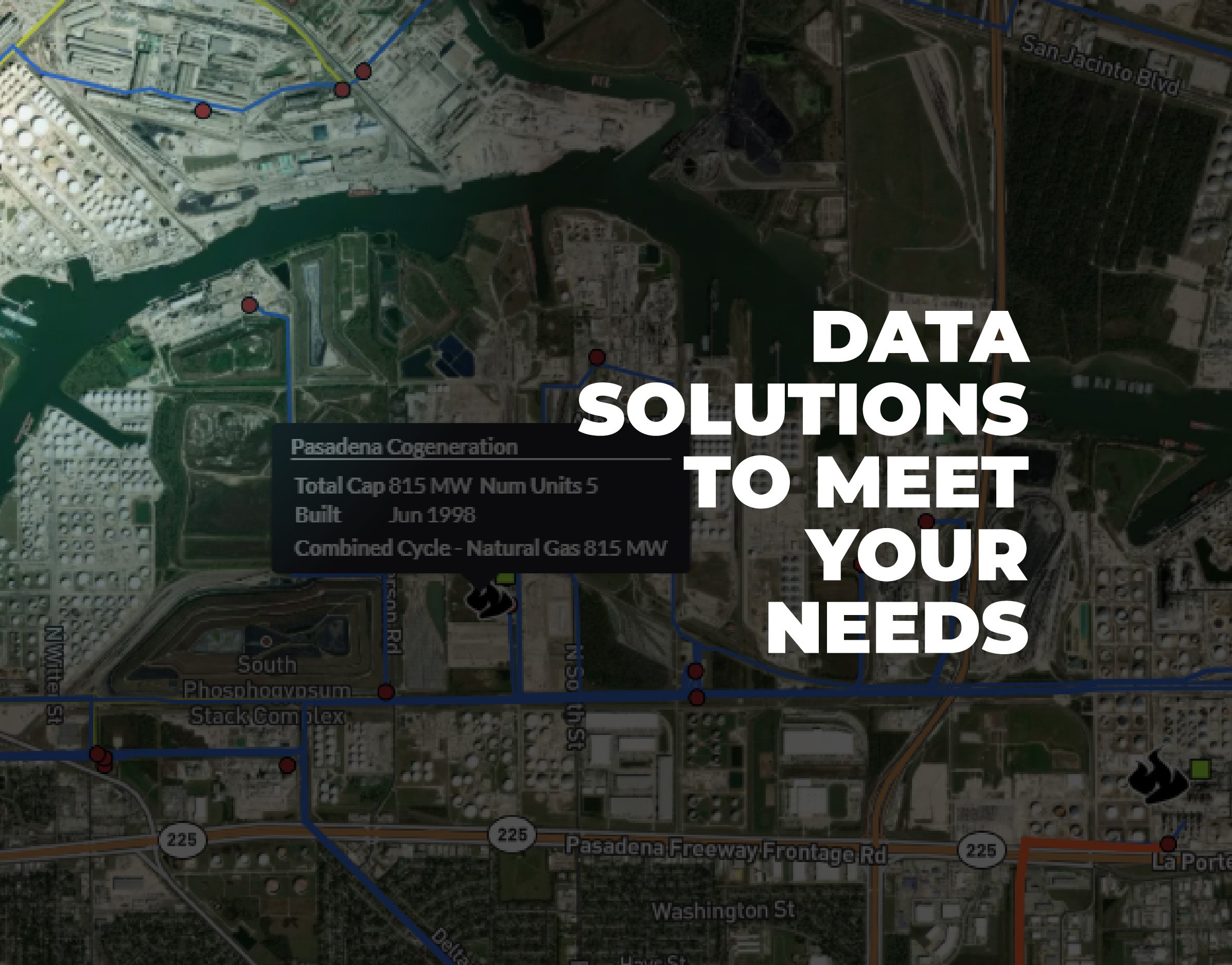 DataSignals
Expand your analyses with full access to Yes Energy's robust, comprehensive, engineered, secure data.
Choose from secure API, Cloud, and Lake technologies.
Scale your business with access to increased data volumes and automated processes.
INSIGHTS FOR UTILITIES PROFESSIONALS
Market Impacts of the Energy Transition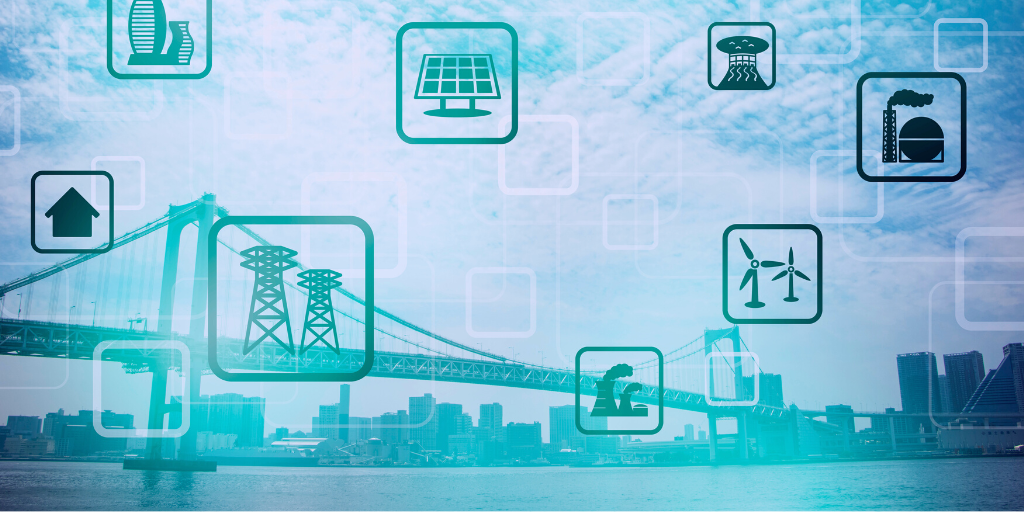 Market Impacts of the Energy Transition
Trends Observed from Live Power Data Can Inform Day-Ahead Vs. Real-Time Commitment Decisions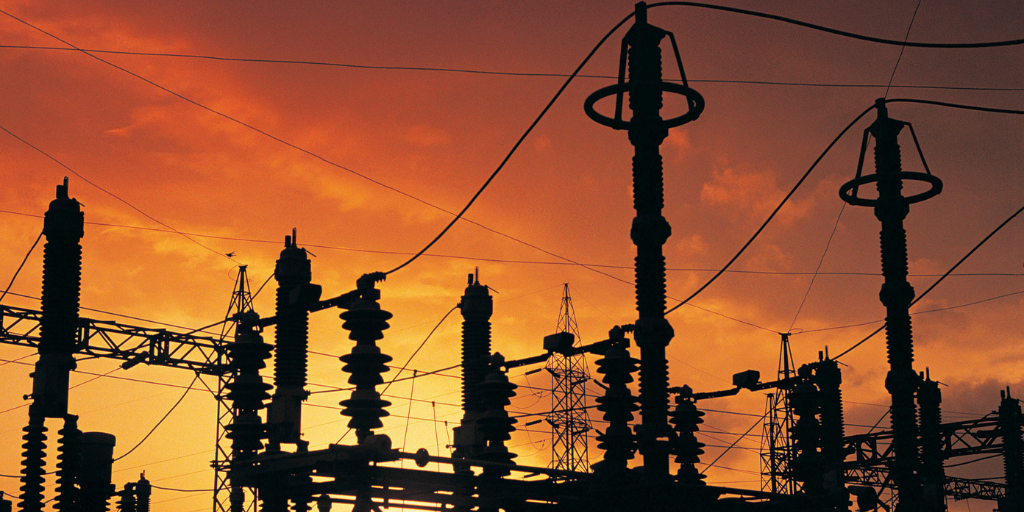 Trends Observed from Live Power Data Can Inform Day-Ahead Vs. Real-Time Commitment Decisions
Yes Energy's Year in Review - Power Market Trends that Drove 2021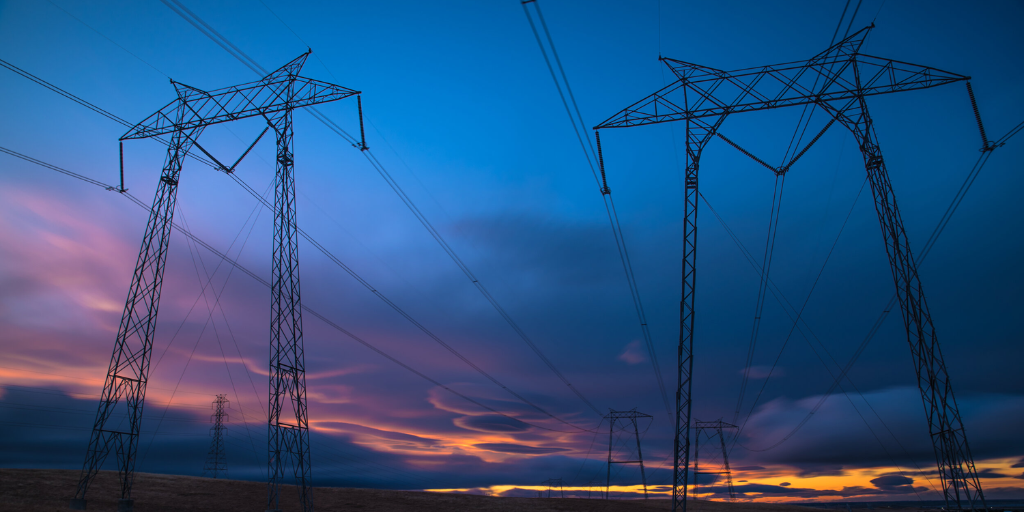 Yes Energy's Year in Review - Power Market Trends that Drove 2021