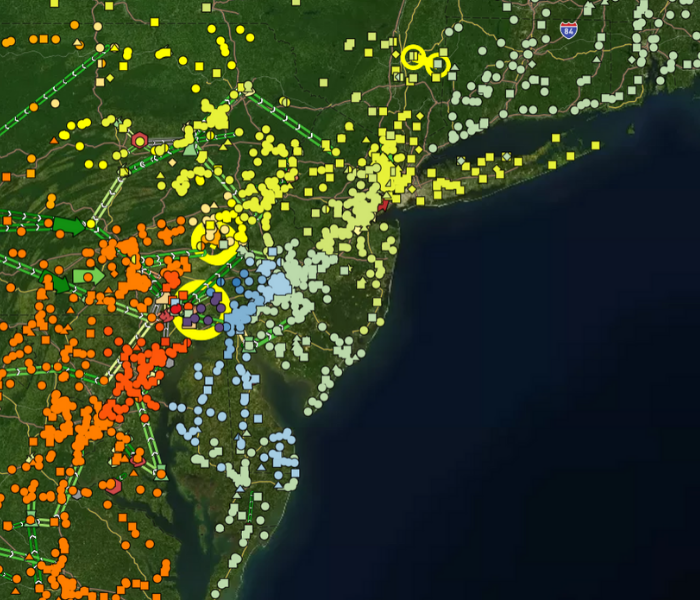 UNIQUE APPROACH TO MARKET DATA
Over 1,000 ISO market traders and participants depend on PowerSignals every day. Use PowerSignals to immerse yourself in market data, understand the latest patterns, develop trade strategy, make trade decisions, manage your portfolio, and monitor P&L performance.

PowerSignals is a dynamic and visual solution that allows you to visualize data linked to a market map of nodes, transmission lines, generation and transmission outages, constraints, and power plants. For further analysis, PowerSignals allows you to easily drill down into other maps, charts, and tables. PowerSignals transforms huge amounts of detailed market data into actionable insight.

PowerSignals delivers market information within seconds of when data is released by the ISO or other primary data sources. These real-time updates are appended to a growing historic database containing market data from the inception of each ISO market. Corrections and updates to original data are posted automatically.
KEY BENEFITS
Real time updates and extensive history
Dynamic platform that evolves with the markets
Live price maps, drill down to details
Integrated view of market drivers
Market screening tools
Charts, graphs, watchlist
Prices, constraints, outages, weather, load
Portfolio management tools
Daily P&L performance reporting
FTR trading and tracking tools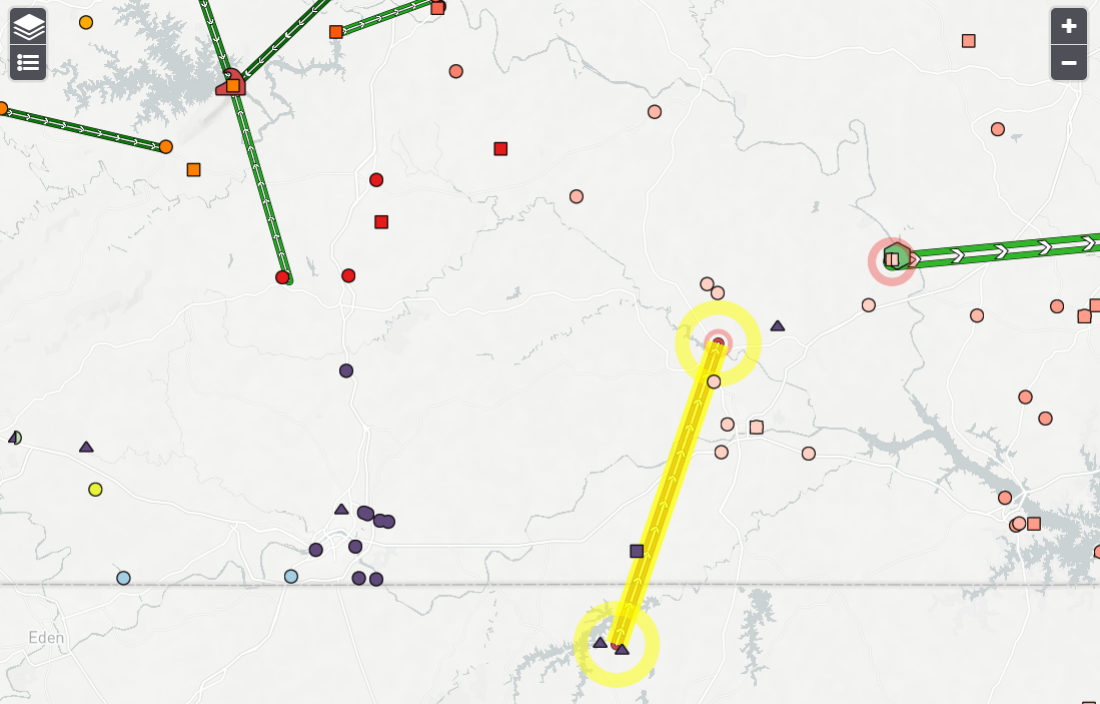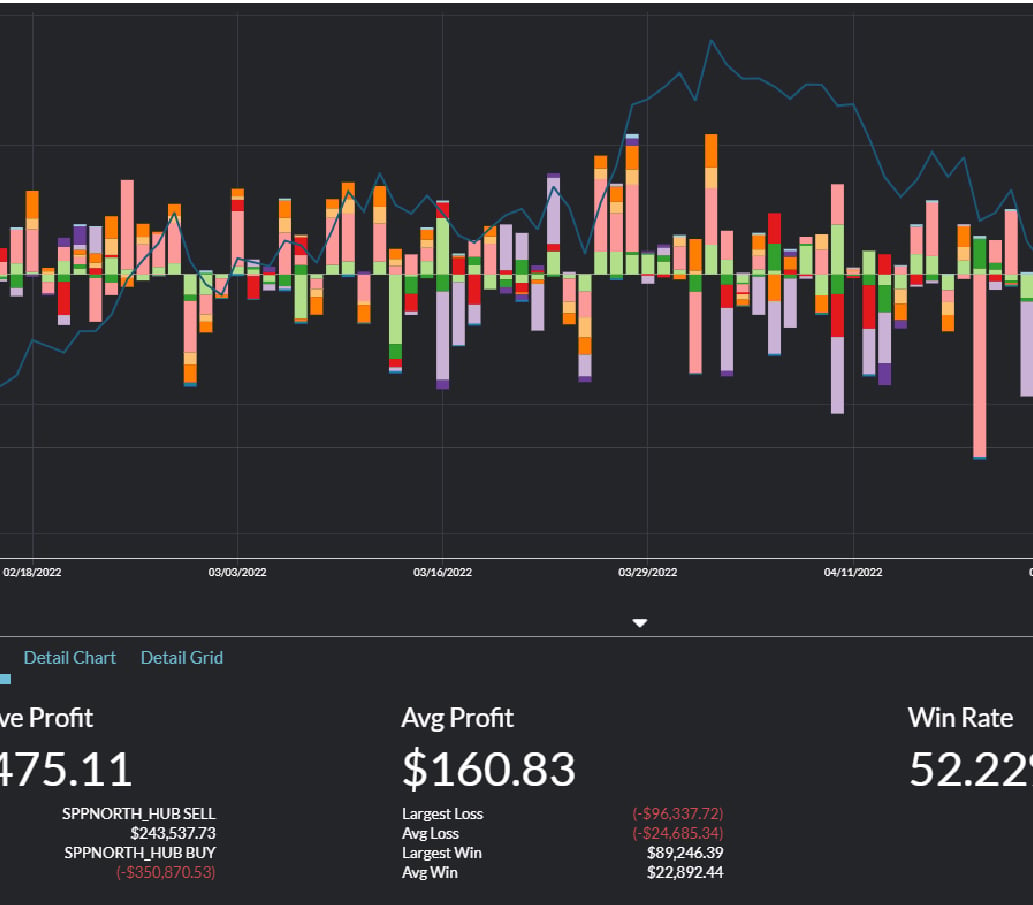 ANALYTIC TOOLS
PowerSignals incorporates analytic tools designed to support ISO trader workflows. Using maps, charts, tables and drilldowns, our tools transform huge amounts of detailed data into actionable insight. Each tool is informed by the collective input of PowerSignals users, keeping them closely aligned with common activities including market scans, price maps, time-series analysis, like-condition comparisons, performance distribution reports, node monitors, constraint and outage profiles and more.
OUR CUSTOMERS LOVE DATA, TOO
"Yes Energy is an awesome company; extremely customer focused and committed to continuous improvement!"