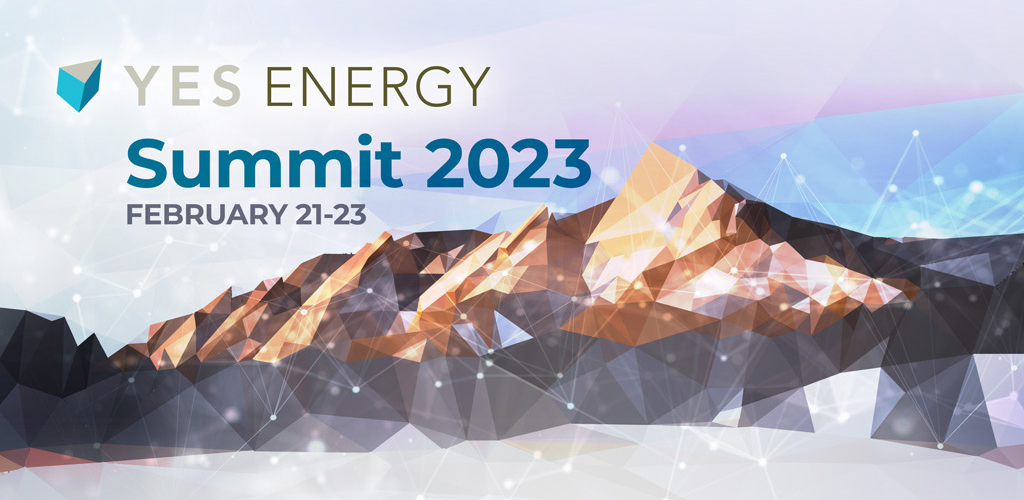 Have questions or feedback about current or future product features? Would you benefit from some one on one time with a product and data expert for training or general Q&A? As part of our 2023 Summit attendees can schedule time to dig in on those details with any of the members of the Yes Energy Customer Success or Product Management teams.
Customer Success
Our Customer Success Team is here to make sure you're getting the most from your Yes Energy subscription. If you need a refresher on a particular module or modules, or are looking for recommendations to streamline your workflows, our Customer Success Managers are here to save the day:
Back to top
Product Management
As the visionaries for our product evolution, our Product Management team is always eager to hear your feedback and gather ideas for how we can improve our products.
Back to top
The Energy Transition
Navigating a rapidly evolving grid and the critical role of timely and accurate information
The Energy Transition
Renewables and Batteries
Impacts of their explosive growth on power market dynamics
Renewables and Batteries
Energy Storage
Performance of deployments and what to expect in the battery space
Energy Storage
Technology Innovations
A discussion of AI, ML, Cloud Computing, and Enterprise Data Solutions in analyzing power markets
Technology Innovations
Regulatory Changes
An examination of recent and upcoming changes and impacts on trading and asset development
Regulatory Changes
Yes Energy Data and Features
Stay abreast of changes and maintain your power market analysis edge
Yes Energy Data and Features