When you're making multi-million dollar decisions in complex power markets, you need a trusted advisor to help you make sense of the billions of data points and rapidly changing market conditions. Yes Energy® provides the most comprehensive nodal power market data available, delivered with exceptional power market data expertise. We take the time to understand what our customers are trying to accomplish so we can not only answer their questions, but also provide guidance that helps traders, power companies, and asset managers and developers make informed decisions.
There is a reason we're called "Yes" Energy – we love collaborating with our customers and developing creative solutions for unique challenges. We offer first-rate service, including robust training programs and strategic customer success initiatives, from a dedicated and proactive team of power market and technology experts.
Yes Energy offers unmatched guidance to accomplish your goals, streamline your workflows, and answer your questions related to nodal power market data feeds, congestion, and locational marginal price (LMP). If you're passionate about power data like we are, you're in the right place.
What our customers are saying:
"What is unique about Yes Energy is the people who work there, the culture that they've created, and their responsiveness to customers. Yes Energy is really excellent at listening to their customers and responding to their customers' needs."

Bahi Kandavel, CEO & Founder • Northstar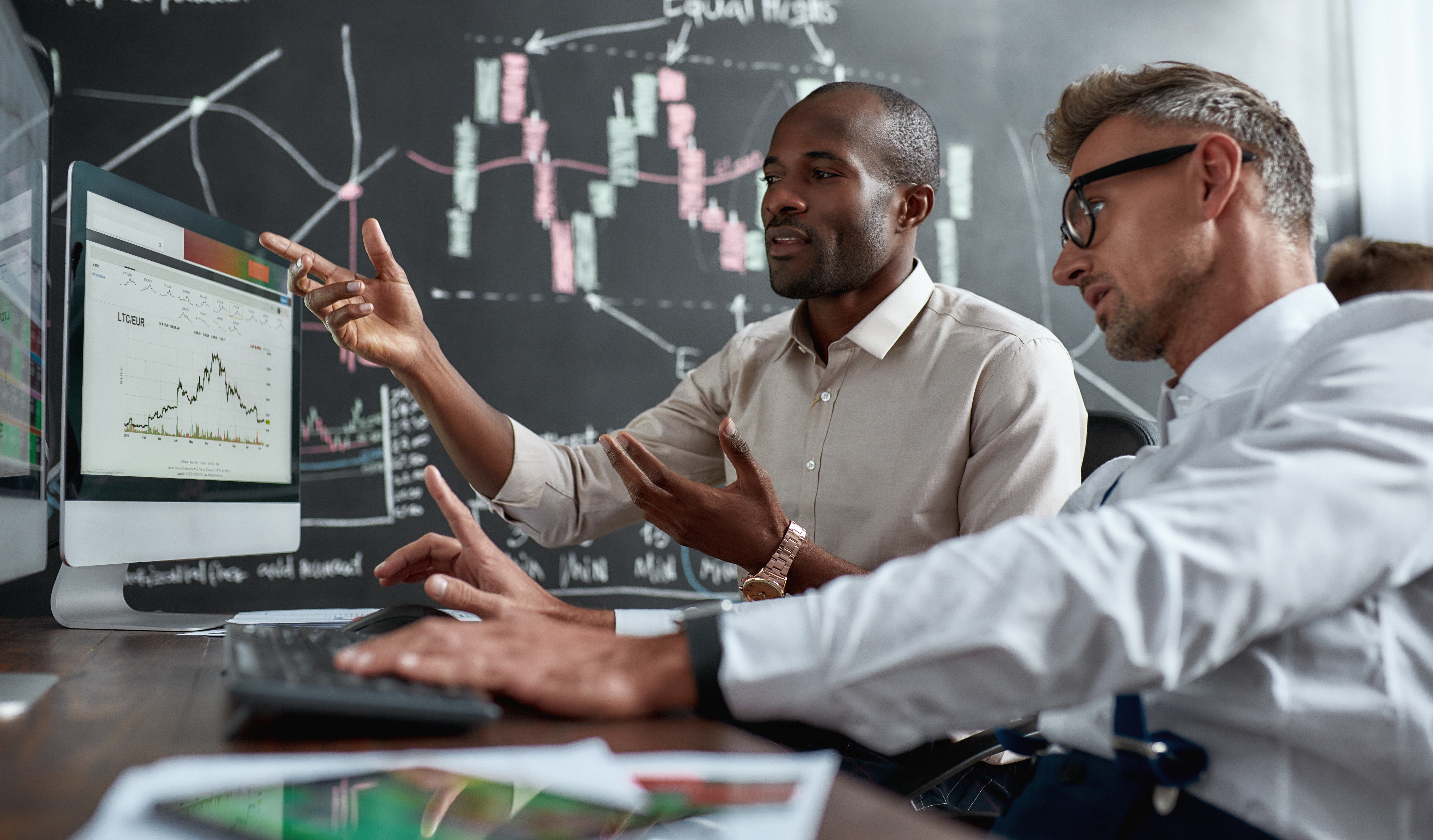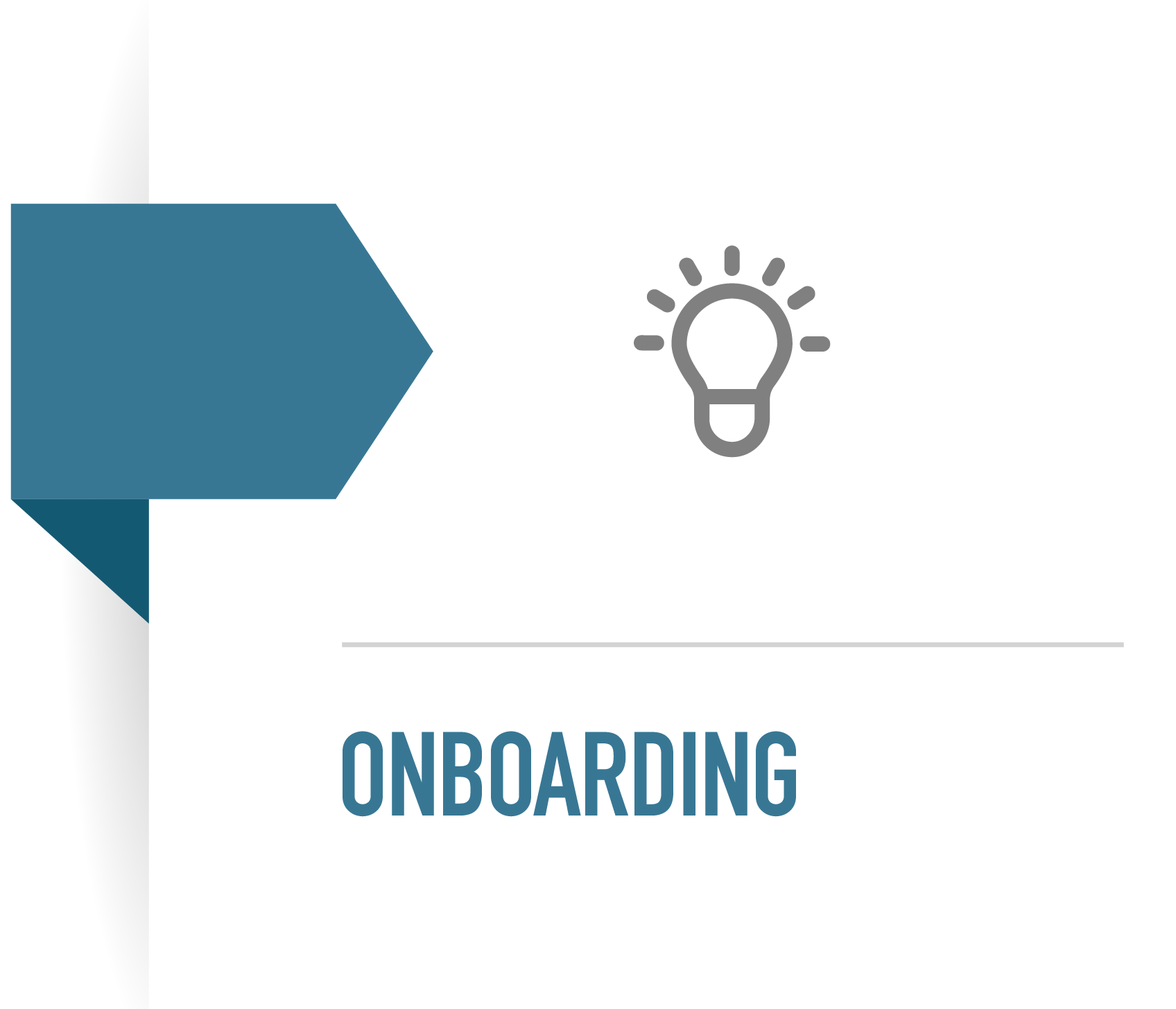 Onboarding training catered to your specific use cases
Partner with industry veterans who are dedicated to helping you meet your goals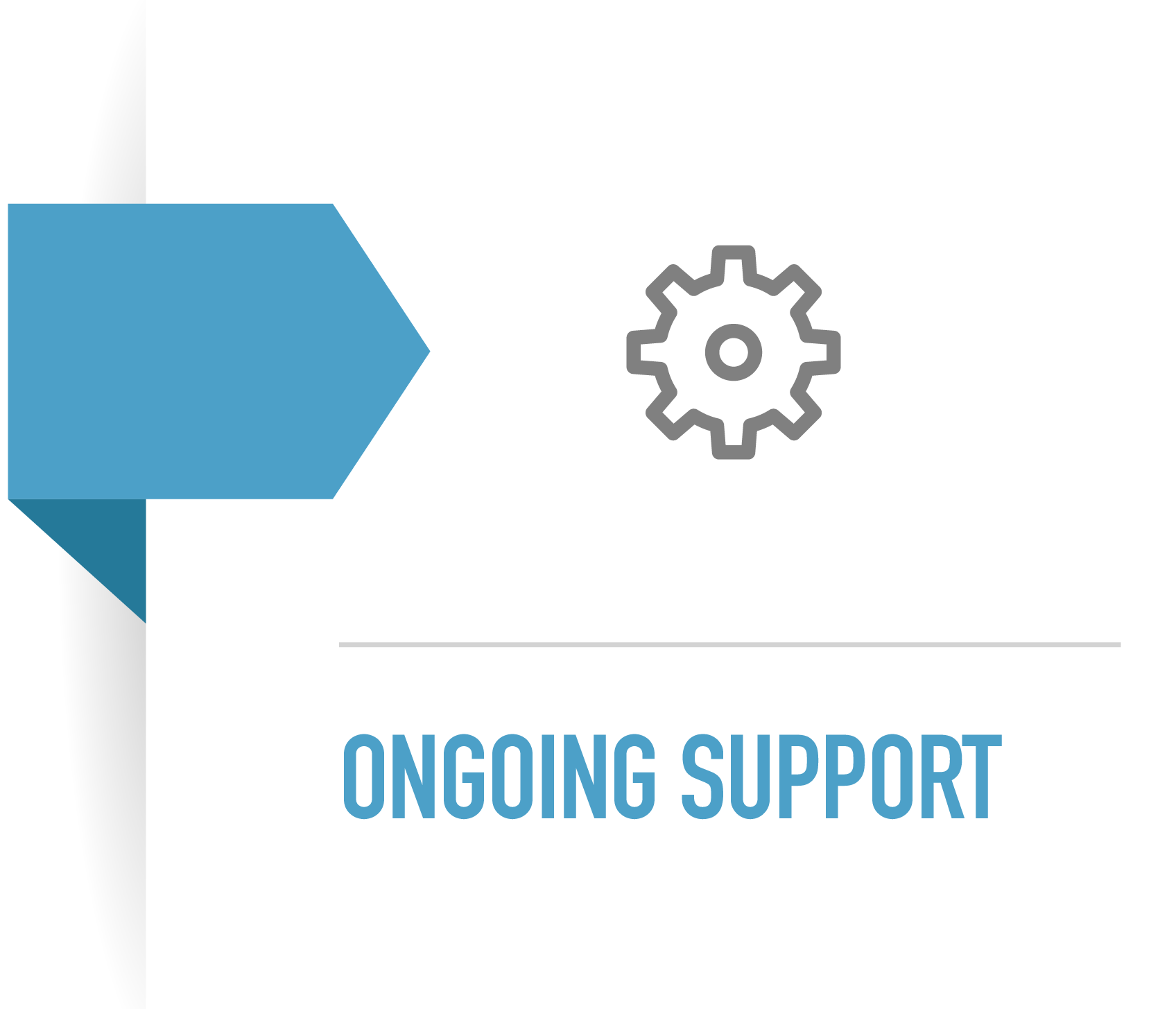 Support helpdesk that is staffed by Yes Energy solutions experts
Call or email to get live responses to questions, comments, and ideas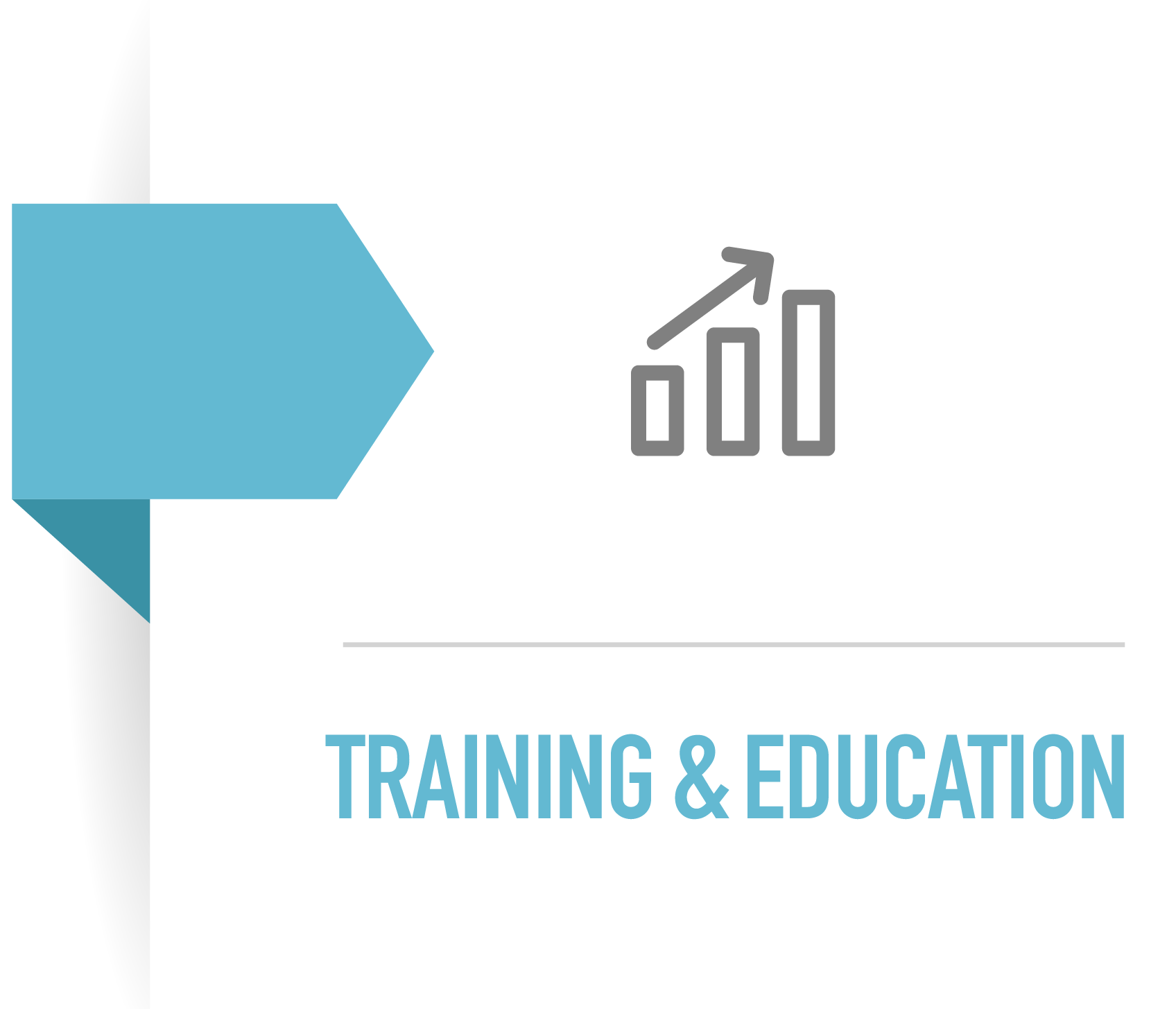 Onsite, virtual, online video instruction, webinars & regional, in-person learning labs
Robust help system with product & data specific articles
Workflow based training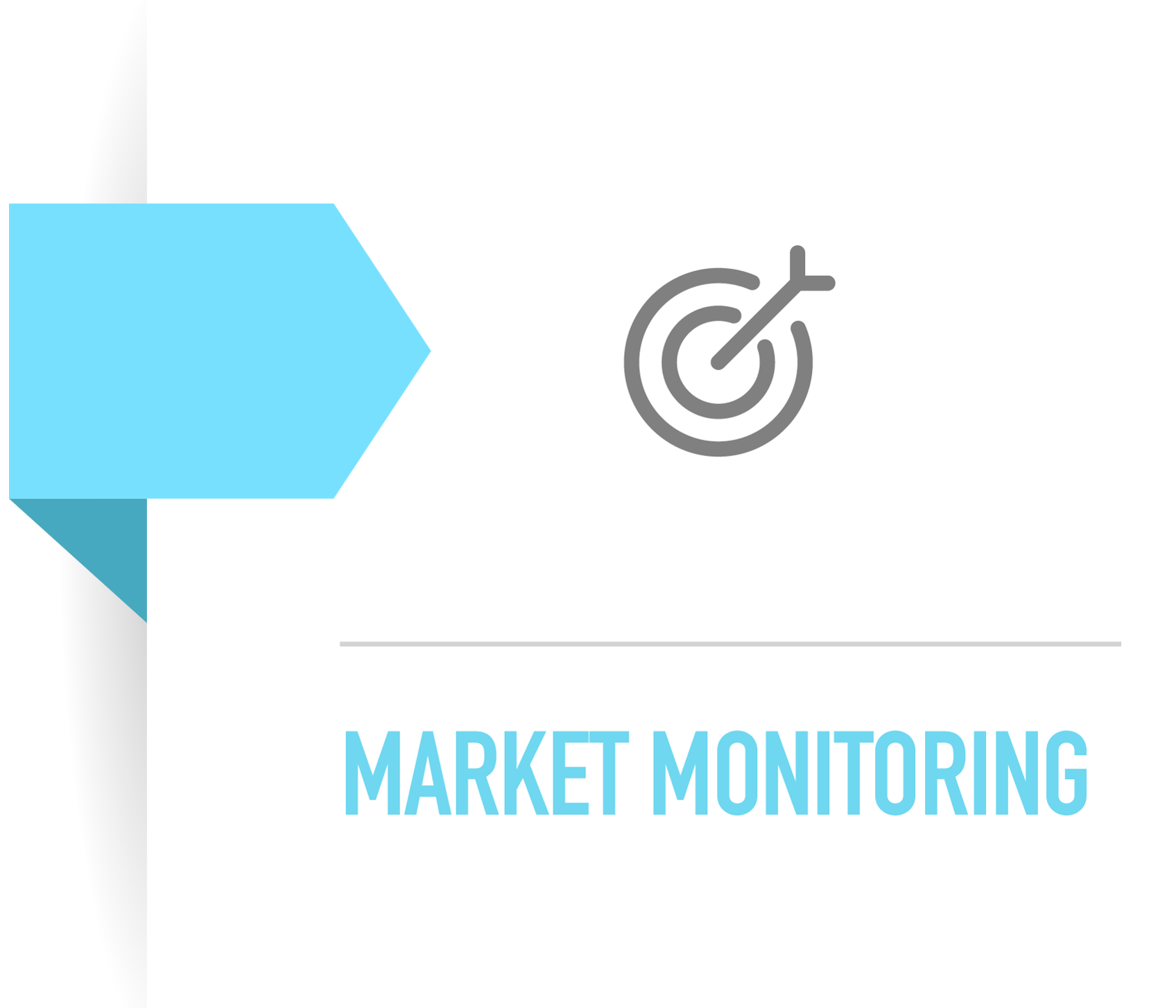 Be alerted to upcoming regulatory changes, impacts, and data reporting errors
Stay on top of ever-changing market trends
Now you can:
Cut through the noise with purpose-built tools designed for power market participants who face a mountain of data every day
Get tailored, proactive support from a company who holds a 95%+ customer retention rate
Be the first to know about upcoming regulatory changes, impacts, and data reporting errors from Yes Energy's seasoned market monitoring team
Work with industry veterans with deep expertise in trading, economics, technology, statistics, data analytics, software development, and more
Understand how constraints, new infrastructure development, and market events impact your bottom line
Get ahead of the renewable power transition with insights on green energy, grid reliability, and energy security
Tap into our deep industry knowledge with online and in-person education on market fundamentals and advanced on-site training for day ahead traders, Financial Transmission Rights (FTR) participants, and asset developers
Understand how a new power plant will affect congestion in the area
Easily and efficiently navigate purpose-specific tools – such as our FTR portfolio analyzer to assess the risk of your positions
Stay on top of ever-changing market trends with a partner who's focused exclusively on helping you navigate the complex US power grid.
Support That's Invested in Your Success
At Yes Energy, our ultimate goal is to partner with our customers to improve power markets. We back this with purpose-built tools and industry experts that research and respond to your questions, conduct training, and offer blogs and white papers to keep you informed on market developments – all to help bolster your bottom line.
Learn more about how Yes Energy helps customers Win the Day Ahead with Better Data and Better Delivery.