Yes Energy not only provides the most comprehensive nodal power market data, we deliver it as an integrated, complete data set with flexible options to ingest and analyze the data. This makes it quicker and easier for traders, power companies, and asset managers and developers to understand market developments so they can make the most informed decisions.
Many of our customers excel at safely and reliably producing and/or delivering electricity. High performance, high availability, and security are their core value propositions.
At Yes Energy, high performance, high availability, and security are also our watchwords. We deliver data more quickly, responsively, and reliably. We're innovators in delivering power data sets optimized for your organization's preferences and capabilities. So whether you need a dashboard to visualize changes in the market or prefer an API, data lake, or cloud-based solution to ingest our entire data warehouse for complex modeling, we have a solution to meet your needs.
At Yes Energy, we deliver terabytes of responsive and secure data, with seamless integration for ease of comparison within or across ISOs. Because you need answers within hours, not days – and sometimes faster.
What our customers are saying:
"Yes Energy excels at a lot of things but the biggest and most shining example would be how much they consolidate workflows. Instead of needing to look at three, four, five different sources for information, I can pull all that data into just one asset suite and move between the modules to manipulate that data how I want. The ability to see data in a myriad of different forms all within the same platform saves so much time and energy."
David Starks, Real Time Trader • Basin Electric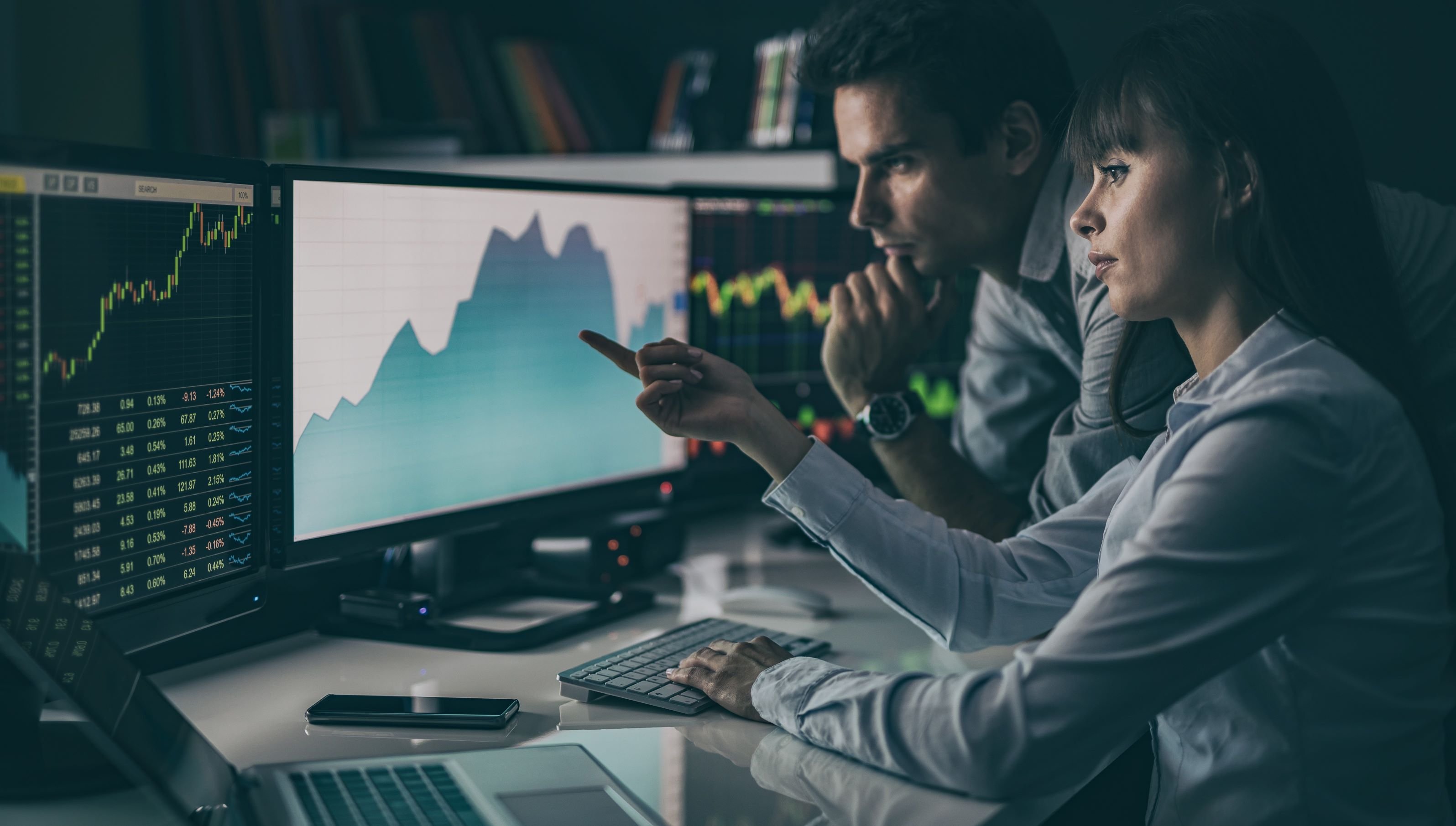 Now you can:
Spend your time acting on data, not aggregating it
Use a consistent, normalized, and federated data set to easily visualize, analyze, and compare millions of rows of nodal power data across ISOs
Easily analyze market moves with unparalleled front-end products that include charts, maps, and graphs
Access a comprehensive and complete, multi-terabyte dataset using API, lake, or cloud (datasets optimized for Snowflake) to facilitate deep modeling and forecasting
View transmission outage and congestion data on detailed maps
Customize an unlimited number of dashboards to interact with data in the way that works best for you
Create custom market alerts for factors like price changes and congestion and be alerted instantaneously
Programmatically consume data for data pipelining and data processing
Use purpose-built tools to understand market patterns and develop the best strategy
Translate unstructured text files into power grid maps for easy visualization
Understand changes from the ISO before they affect the market
Easily build and submit your trades seamlessly with multiple ISOs
Trust that Yes Energy's security operations are secure and reliable with audited, SOC- compliant data – because data security is vital to your business
Partner with Yes Energy, leaders in adopting new technology for data delivery, so you can focus your attention on what matters most.
At Yes Energy, we understand the complexity and unique challenges of nodal power markets. It's why we're committed to delivering superior data how and when you want it. We excel at running data at scale – critical when you're working with terabytes of data.
Learn more about how Yes Energy helps customers Win the Day Ahead with Better Data and Better Direction.