Our partnership with Live Power offers our customers a distinct competitive advantage to compare real-time and historical generation and transmission data against other energy market data in Yes Energy.
Yes Energy customers have asked for real-time generation and transmission data within our products since our inception. Live Power emerged as the clear choice for Yes Energy to fulfill customer requests with fast, reliable real-time and historical generation and transmission data.
Live Power uses patented sensor technology to capture real-time data from the electric grid, which they use to determine the output from power plants and the flow on transmission lines. These sensors provide 60-second updates on generation and transmission line power flow across Live Power's entire network of sensors. Yes Energy is currently the exclusive distributor of Live Power data, and the data can be displayed in many areas of our product.
Live Power is Valuable for…
Power traders - Get insight into generation and transmission data before your competitors.

Asset Managers/ Developers - Identify when surrounding plants go down and be the first to ramp up.

Data Scientists - Access consistent data to feed your models - current generation data, 5-minute ticks, no lag time.

Renewable Developers - Granular data allows for accurate risk assessment and confidence in your investment.
Data integration in yes energy:
Live Power Module
Yes Energy has developed a module specific to Live Power so that you can get the most out of their data within our product. This module allows users to access real-time and historical generation and transmission data from Live Power via a map view, tabular view, chart view, and alert feed - all in one module!
Live Power Map Layer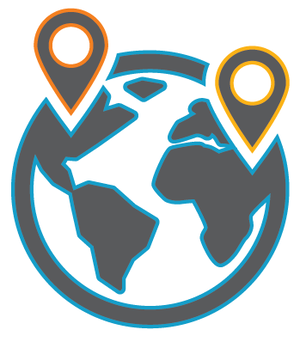 Users can add the Live Power map layer to any Yes Energy module containing a map. The Live Power map layer allows for continuous monitoring of the latest generation and transmission data from Live Power, including the ability to drill into other modules for deeper historical analyses. The map layer displays:
Power plants and transmission lines with their current percent capacity using heat mapping for quick visual assessment, as well as delta views so you can see what has changed most significantly in the last day, hour, and minute.

Tie flow / interfaces that show percent capacity, delta views, and direction so you can see where power is flowing on the grid.

Real-time generation charts with up to 30 days look back so you can quickly analyze events like sudden drops at plants and constrained transmission lines.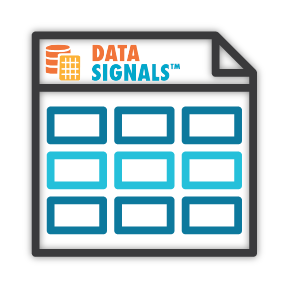 Live Power data can be accessed within the DataSignals products, allowing you to access, analyze, and feed the data into your own custom models. We've created a variety of endpoints specifically for Live Power data making it simple to quickly access the data you need. You can also access Live Power data in many of the core Yes Energy API endpoints like the time series endpoint.
WANT TO LEARN MORE ABOUT Live Power?
Check out this interview with Live Power's CEO, Jack Farley!